"Russia is not helping us at all with North Korea," Trump said in an interview with Reuters. "What China is helping us with, Russia is denting. In other words, Russia is making up for some of what China is doing."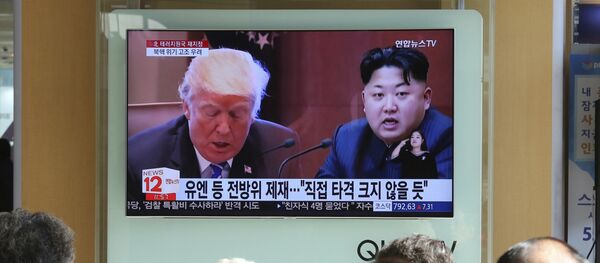 26 December 2017, 10:01 GMT
Trump also said Vladimir Putin could do more to help with North Korea, but because the US relations with Russia have frayed since the 2016 election investigation, the Kremlin is not doing as much as it could.
Meanwhile, US Secretary of State Rex Tillerson said Washington has evidence that North Korea is beginning to feel real damage from the sanctions placed against Pyongyang.
"We're seeing it in some of the intel, we're seeing it through anecdotal evidence coming out of defectors that are escaping…we're getting a lot of evidence that these sanctions are really starting to hurt," Tillerson said on Wednesday, following his remarks on the US strategy in Syria.
Tillerson highlighted the extraordinary support China is providing in the implementation of sanctions against North Korea.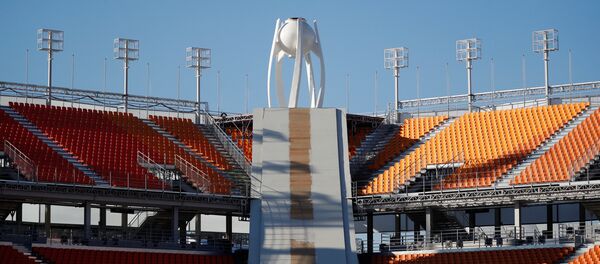 9 January 2018, 04:18 GMT
"We've never had Chinese support for sanctions like we're getting now, Russia is a slightly different issue, but the Chinese have leaned in hard on North Korea," Tillerson said.
Earlier, the UN Security Council has introduced multiple sanctions against North Korea in order to impede the development of the country's nuclear program.
Tensions have escalated on the Korean Peninsula in recent months after the United States and North Korea traded threats and insults following Pyongyang's nuclear and ballistic missile tests.