The HMT Extenda can be configured into a 4x4 arrangement as well as a 6x6 configuration, the product's manufacturer stated Tuesday. The unique modularity of the vehicle allows varying amounts of armor — or none at all — depending on operational requirements.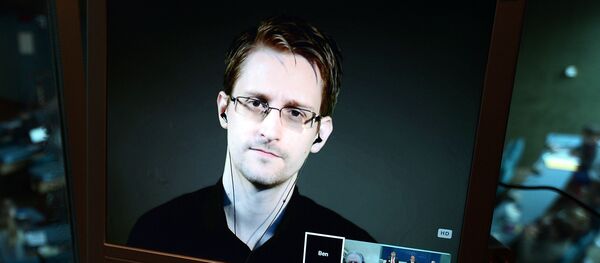 29 November 2017, 07:01 GMT
The vehicle can be fitted with an "optional mine blast and ballistic protection kit" as well as various weapons.
The vehicles were delivered "on budget and on time," according to Michael Halloran, a managing director at Supacat. The New Zealand Ministry of Defense sent in the order in the fall of 2016. The company and the ministry did not disclose how many vehicles were part of the deal nor how much the deal was worth.
The New Zealand Special Air Service was formed in 1955 and modeled after the United Kingdom's Special Air Service (SAS). In 2008, the head of the New Zealand Defence Force established a new unit, Special Operations Command, "to reduce the operational and strategic burden" on NZSAS and take on tasks like planning, procurement and force development.
About 250 New Zealand Defence Force personnel are active in 11 operations around the world, according to the MoD. Almost half of all Kiwi troops abroad are stationed in Iraq.