On Thursday, the New York Times reported that senior administration officials plan to retrofit the existing US consular building in Jerusalem into a temporary embassy instead of designing and building a new permanent embassy, which could take several years and cost as much as $1 billion.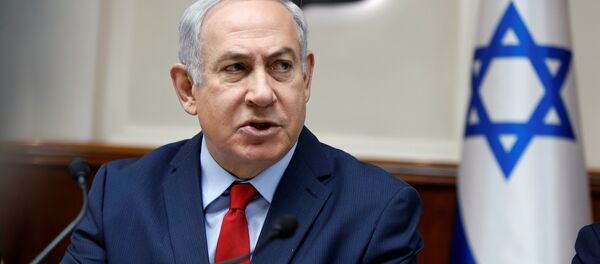 17 January 2018, 09:35 GMT
The existing US consular facility is located in Arnona, a West Jerusalem neighborhood near the Green Line, the de facto border of Israel before the 1967 Six-Day War.
The consulate in Jerusalem is responsible for managing relations with the Palestinian Territories, since the US does not have a consular facility in Ramallah, the de facto capital city of the Palestinian city located in the central West Bank.
The Arnona site is a new and highly secure building, which will likely speed up the reconstruction process and allow US Ambassador to Israel David Friedman and his staff members to move there next year. Although there exists a consular office west of the Old City, it is much smaller than the Arnona facility.
According to Arutz Sheva news, tensions have increased between US Secretary of State Rex Tillerson and Friedman regarding the timing of the move. According to officials, Friedman had pressed to move the embassy this year, with support from senior White House aide Jared Kushner. However, during a Thursday White House meeting, Tillerson convinced US President Donald Trump that more time was needed to enhance the facility's security.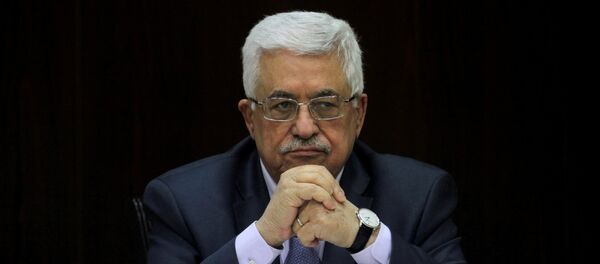 3 January 2018, 10:27 GMT
"What you'll see from the secretary is that we will do this at the pace of security, not at the pace of politics," Undersecretary for Public Diplomacy Steve Goldstein said.
Trump's announcement last month that the US considers Jerusalem Israel's capital and would move its embassy there was met with widespread indignation in the region and around the world, as Palestinians have long insisted that Jerusalem must be the capital of a Palestinian state. In a United Nations General Assembly vote in December, 128 countries denounced Trump's recognition of Jerusalem as Israel's capital.
Earlier this week during his visit to India, Israeli Prime Minister Benjamin Netanyahu said that the US plans to relocate the embassy from Tel Aviv to Jerusalem by the end of this year. However, in an interview with Reuters, Trump dismissed Netanyahu's comment.
"By the end of the year? We're talking about different scenarios," Trump told Reuters. "I mean obviously that would be on a temporary basis. We're not really looking at that. That's no."