At least 86 people in China have undergone a gene editing procedure, a Wall Street Journal examination of 11 Chinese clinical studies found. China's first experiment took place in 2015, WSJ notes, when 36 patients with kidney, lung, liver and throat cancers had cells removed that allowed researchers to selectively edit the DNA of those cells and plant them back into people's bodies in an effort to combat their cancer.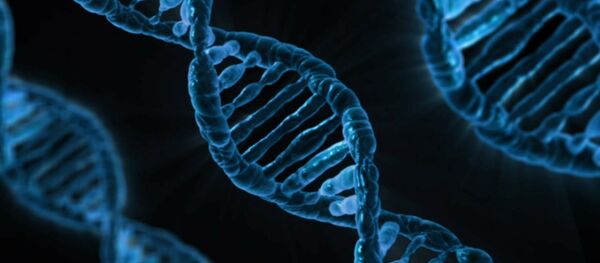 11 August 2017, 00:15 GMT
Chinese doctors said that while some patients "improved," "at least 15 of the 86 patients have died of what doctors in the trials say were their diseases," according to the newspaper, adding that none of the clinical trials have been formally published.
The first cohort of 18 cancer patients in the US is slated to undergo a similar procedure "any day now" with University of Pennsylvania medical researchers, Gizmodo reports. The Penn study's main goal is determining the safety of the CRISPR technique.
CRISPR (an acronym for Clustered Regularly Interspaced Short Palindromic Repeats, and pronounced 'crisper') allows researchers to "target specific stretches of genetic code and to edit DNA at precise locations," the Broad Institute explains.
Meanwhile, the US National Science Foundation published a January 18 report which found that "the US still leads by many science and technology measures," but that "lead is decreasing in certain areas that are important to our country," said Maria Zuber, chair of the National Science Board and researcher at the Massachusetts Institute of Technology.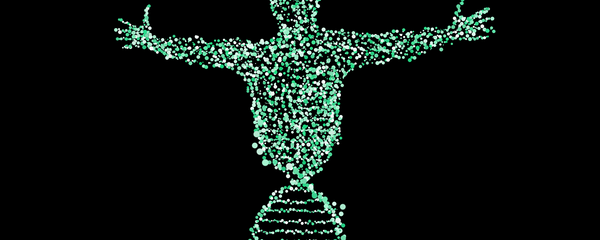 "That trend raises concerns about impacts on our economy and workforce and has implications for our national security. From gene editing to artificial intelligence, scientific advancements come with inherent risks," Zuber added, noting that pioneering methods were needed to "mitigate those risks."
"The global share of science and technology activities is declining as other nations — especially China — continue to rise," the National Science Foundation said in a news release.