According to a police department press release, C. Christine Fair, a distinguished professor at Georgetown University, is facing criminal proceedings for alleged defamation and was charged the equivalent of $260.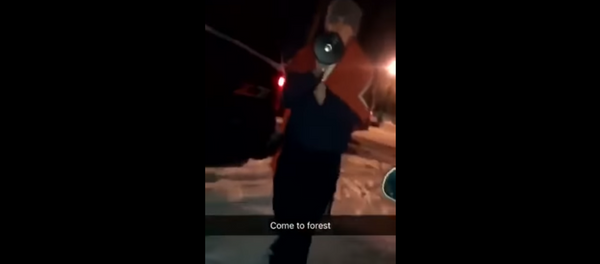 17 January 2018, 19:27 GMT
Fair published an account of the airport altercation — which happened earlier this month — in the Huffington Post, claiming that the $260 payment was "a considerate robbery in which the perpetrators left me with a receipt."
According to German officials reading her HuffPo account and monitoring her tweets, Fair "continues to insult the Federal Police officers and the security staff as 'thugs in uniform,'" the Kansas City Star reported.
The incident began when Fair's bag was flagged for possibly containing explosives. Even though it was found to be clean, an argument broke out between Fair and airport employees over whether her deodorant was a solid or liquid. Officers asked Fair to either throw it out or transfer it to her checked luggage.
Fair continued arguing, however, claiming that her deodorant was solid material.
"If I were a male, I don't think they would have threatened me with arrest," she claimed.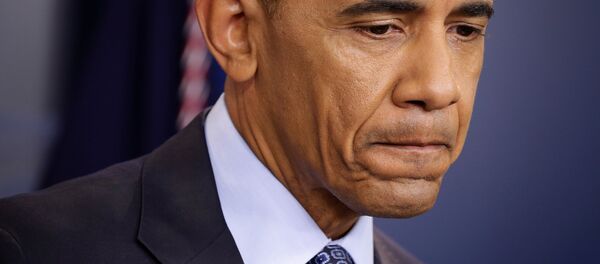 9 December 2017, 11:06 GMT
Airport authorities noted that Fair became "increasingly uncooperative" before saying that they were "f***ing German Nazi police." According to Fair, the slur was not directed at a particular officer.
The American was quickly detained while officers opened a defamation case.
According to USA Today, accusing a person of being a "Nazi" is taboo in Germany as it goes against the cultural consensus that Nazi crimes were of a singular nature. While there are laws in Germany banning the glorification of Nazism there are no laws specifically stating that it is illegal to call someone a Nazi.
Fair claimed that has been in contact with the US State Department in Germany and will meet with US embassy officials in Germany.
Fair acknowledges that her own "terrible judgment" caused her to make the remarks.
"I muttered it [Nazi]," she said. "I'm tired, I'm jet-lagged, already missed two flights…. Of course it was terrible judgment that I muttered this to myself, but I didn't call him [the police officer] a Nazi," she asserted, cited by USA Today.