Marc Gregory, Associate Professor in Network Engineering from RMIT University in Australia, said that antivirus software needs to integrate very closely with the operating system because its primary role is to protect the operating system from malware. 
In his interview with Sputnik, he said that over the last 20 years it has been seen that the operating systems and software products from a range of companies, and hardware which includes software products, have all been susceptible to a phenomenon where organizations are spending billions of dollars trying to find ways to access systems to eliminate weaknesses in software products.
"The biggest problem that we have with computers today is that the companies that make the operating systems didn't take on the responsibility for security at the beginning," Gregory said.
According to the professor, that is the reason why there is today a "second tier of software" that's been developed over the last twenty years, that has anti-virus and anti-malware software in it.
"To point fingers at companies that are making antivirus software is a bit unusual given that companies that make any software that's installed on our operating systems can be misused just in the same way that anti-virus software could be misused," Gregory told Sputnik.
Talking about how the US government has been accusing Kaspersky products of enabling alleged Russian espionage, the professor said that the government is applying a similar technique to the one it applied to Chinese software products and it is trying to push the product out of the country.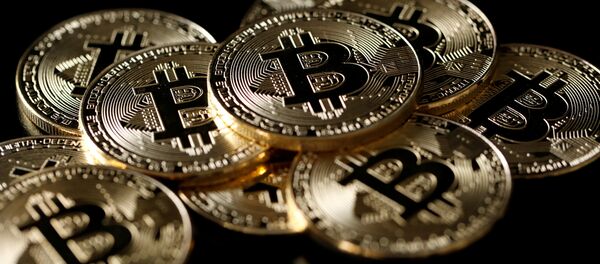 19 January 2018, 09:32 GMT
However, he said that it is vital to keep in mind that the leaks of documents that occurred through WikiLeaks highlights that "US companies especially in the networking engineering space were providing backdoors into key devices and these were American companies that were providing backdoors to the NSA and from the Australian perspective that was a shocking revelation," Gregory said.
He went on to say that this reveals that no country is free from interference from government and security agencies.
Last year, the US government banned all departments from using Kaspersky products, even though the firm repeatedly denied all allegations that its software could enable Russian espionage.
The report recently published by the Times stated that countries with high-end cyber capabilities have plenty of means to break into almost any computer.
Moreover, it was noted that despite allegations that the company transferred data to its headquarters, the work of Kaspersky Lab's antivirus software is similar to its competitors.
The views and opinions expressed in this article are those of the speaker and do not necessarily reflect those of Sputnik.