The Tokyo-based Coincheck Inc has announced that it will return the equivalent of $425 million in virtual money it has lost due to what it said was unauthorized access by someone outside the system.
The company will repay all 260,000 users impacted by the theft of NEM coins, at a rate of 88.549 yen (82 US cents) for each of the 523 million coins that were stolen, according to a statement posted on its website on Sunday.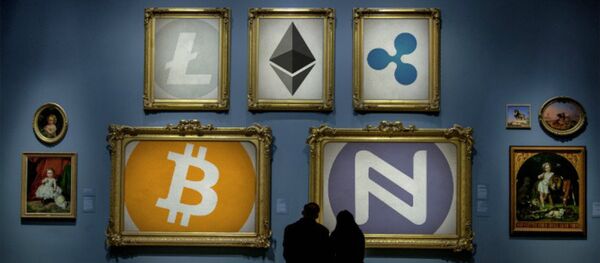 27 January 2018, 04:25 GMT
The theft, one of the biggest to date, forced the company to suspend withdrawals of all cryptocurrencies except bitcoin.
Alarmed by the incident, Japan's Financial Services Agency (FSA) has advised the country's virtual currency exchanges to step up security in the face of further possible cyber-attacks.
During their meeting in Davos last week, the participants of the World Economic Forum warned of the dangers of dealing with cryptocurrencies, with US Treasury Secretary Steven Mnuchin voicing concern over digital money being used for criminal activity.
READ MORE: South Korea Creates Task Force to Oversee Cryptocurrency Exchanges