"I can confirm [the tanker's arrival]. It came [on Sunday] morning [local time]. As far as I know, everything is okay," the authority's spokesperson said.
On December 8, the first Russian LNG batch produced at Yamal LNG facility was loaded onto the Christophe de Margerie tanker after the plant opening.
In late December, the shipment reached the United Kingdom, where it was picked up by the French Gaselys tanker for the second part of the journey.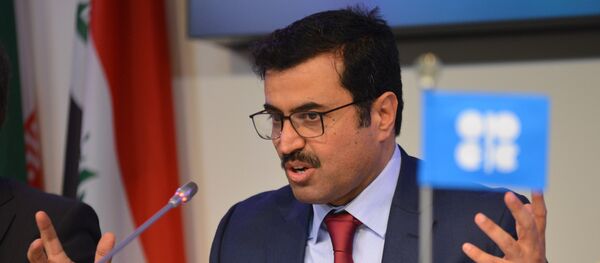 24 January 2018, 02:18 GMT
On January 19, the tanker appeared to turn around in the middle of the Atlantic. France's Engie company, which owns the tanker, has told Russia's RBC newspaper that the turn was made due to bad weather.
Russia's Novatek natural gas producer, having a share in Yamal LNG, has mentioned PETRONAS LNG UK Limited, a subsidiary of Malaysia's state oil and gas company Petroliam Nasional Berhad (Petronas), as a purchaser of the first Russian LNG batch.
Yamal LNG is located in the Russian Arctic. The project comprises natural gas production, liquefaction, and shipping. The facility is a joint project of Russia's Novatek, France's Total, China National Petroleum Corporation, and the Silk Road Fund, which hold 50.1, 20, 20, and 9.9 percent of the shares in the project, respectively.