According to Der Spiegel newspaper, the Turkish prosecution accused Ilhami P., former head of a military academy in Ankara and the most wanted person in Turkey, of treason and links to a terrorist organization.
Ilhami P. told the German newspaper "at his own risk" that Turkish intelligence might track him down and abduct.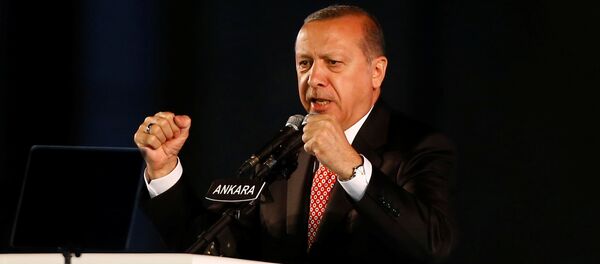 According to the newspaper, the four other Turkish servicemen, considered by Ankara as important leaders in the coup, were also granted asylum, which makes their extradition to Turkey impossible.
A military coup attempt took place in Turkey on July 15, 2016, but was suppressed the following day. It left over 240 people dead and an estimated 2,000 wounded. Turkey has accused Islamic cleric Fethullah Gulen, who has been living in the US state of Pennsylvania since 1999, and his movement, which Turkey refers as the Fethullah Terrorist Organization (FETO), of playing a key role in the coup attempt. Gulen has refuted the allegations.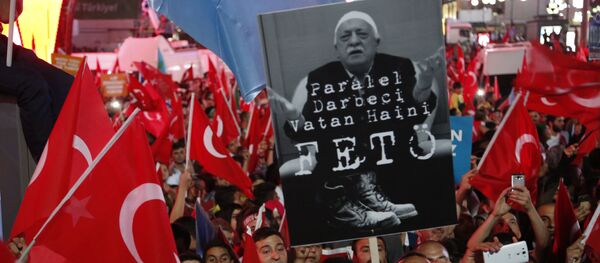 Since the thwarted coup, Turkey has arrested hundreds of military personnel, activists and journalists on suspicion of having links to FETO.
Relations between Berlin and Ankara deteriorated following the failed coup attempt in Turkey. Hundreds of Turkish diplomats and servicemen, including generals, applied for asylum in Germany, prompting criticism from Turkey. Ankara has accused Berlin of providing asylum for coup plotters, while Berlin has strongly criticized the detention of German journalists and human rights activists in Turkey.