"A Russian national [Levashov] has been extradited from Spain and will be arraigned later today in Connecticut on charges stemming from his alleged operation of the Kelihos botnet," the US Justice Department said in a press release on Friday.
Levashov was detained by Spanish police in the city of Barcelona in April 2017 at the request of the United States, where he is suspected of hacking. On October 3, 2017 a Spanish court agreed to extradite Levashov to the United States. The verdict was appealed by Levashov's lawyers but the court's decision was confirmed.
The warrants signed by the US prosecutors in April included the allegations that Levashov had been running the network of infected computers named Kelihos botnet. US prosecutors consider Levashov to be an "outstanding spammer" and have said that he has long been on the list of "the world's ten worst spammers" compiled by an independent organization Spamhaus.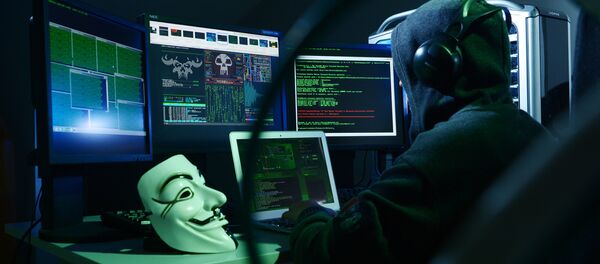 1 February 2018, 01:53 GMT
Levashov faces up to 52 years in
prison
, according to US Prosecutors.
In October, a Russian court authorized the arrest in absentia of Levashov, who has been accused by Russian authorities of hacking and blocking access to information on the website of a medical institution in St. Petersburg. However, Spain's Justice Ministry told Sputnik the US warrant had been given priority because US charges were more serious.
Meanwhile, Peter Levashov on Friday pleaded not guilty to all of the cybercrime charges at the first hearing in a Bridgeport court in the US state of Connecticut, his defense attorney told Sputnik.
"Peter Levashov said he was not guilty of eight counts he was charged with in the indictment," Igor Litvak said. "Prosecutors did not provide us any documents, any evidence."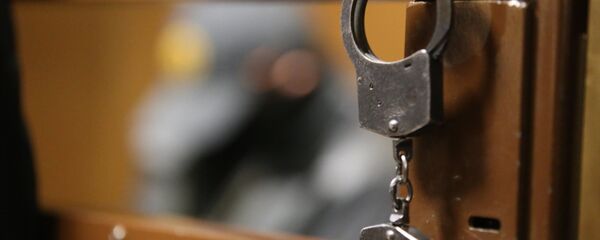 In turn, US prosecutors have requested his arrest claiming he was a flight risk. They said they did not know whether he held any assets or had any acquaintances in the United States.
Nevertheless, Russia is ready to provide consular assistance to its national, Peter Levashov, who was extradited to the United States on Friday on cybercrime charges, a spokesman with the Russian Embassy told Sputnik.
"We call on the US to establish cooperation between appropriate agencies of the two countries," the spokesperson said on Friday. "We demand the US to stop arresting Russians around the world." Russian Embassy's official said, stressing that "Russia's Embassy and Consulate General in the US have always provided and will continue to provide comprehensive consular and legal assistance to Russians in need… We will obviously give Levashov all assistance he requires," the spokesman added.
He added that US authorities had not notified the embassy officially about the suspect's extradition. "We have requested detailed information from the Americans on the Russian's whereabouts," he said.