The 2016 survey, conducted by the University of Minnesota, asked almost 81,000 Minnesota teens in 9th and 11th grade across the state to reveal what gender they were assigned at birth and whether they consider themselves transgender, genderqueer, genderfluid or unsure of their gender identity. The participants were not asked if they had undergone any medical treatment or gender affirmation surgery.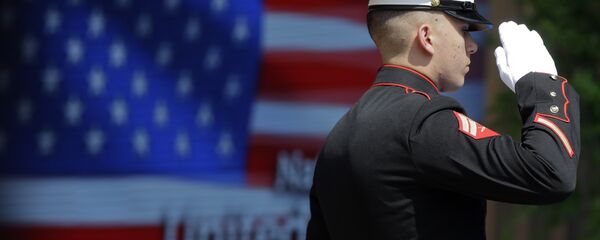 11 December 2017, 19:37 GMT
The findings, published Monday in the Pediatrics journal, revealed that almost 3 percent of participants identified as transgender or gender-nonconforming. Some of those teens also said they refer to themselves using neutral pronouns like "they" rather than "he" or "she."
"Diverse gender identities are more prevalent than people would expect," said lead author Nic Rider, a University of Minnesota postdoctoral fellow specializing in transgender health.
Although the study only surveyed teens in two grades, the estimated number of trans and gender-nonconforming teens in the University of Minnesota research is higher than the rates revealed in a UCLA study released last year. The UCLA study found that 0.7 percent of teenagers between the ages of 13 and 17 they spoke with identified as transgender.
Some experts believe that more trans teens feel safer coming out about their identity as awareness of transgender issues increases.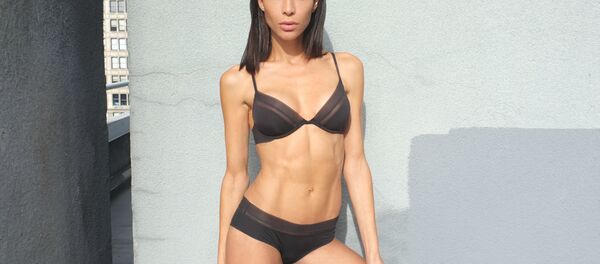 20 October 2017, 15:11 GMT
"With growing trans visibility in the US, some youth might find it safer to come out and talk about gender exploration," Rider said.
Dr. Daniel Shumer, a transgender medicine specialist at the University of Michigan, also recently wrote an opinion article in Pediatrics suggesting that the University of Minnesota study supports other estimates of the number of transgender and gender-nonconforming teens.
According to Schumer, trans population counts "have been underestimated by orders of magnitude," which means that schools and physicians need to quickly expand their views of gender.
"Youth are rejecting this binary thinking and asking adults to keep up," Schumer wrote.
The specialist also called for doctors to create a safe and comfortable space for transgender or gender-nonconforming patients to open up about their experiences because "this conveys competence, inclusivity and caring."
Schumer's advice is in line with American Academy of Pediatrics policy that pediatricians should use gender-neutral terms and encourage teens to discuss their sexual and gender identities.