"The leaders also agreed the pending United States-United Kingdom Data Sharing Agreement would benefit law enforcement efforts in both countries, and they will advocate for legislation together," the release said on Tuesday.
The two leaders, the release said, also agreed on the need to increase pressure on North Korea until it turns to the path of denuclearization.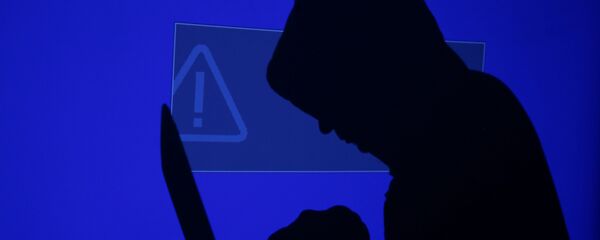 20 January 2018, 23:54 GMT
Recently, the UK Parliament's Intelligence and Security Committee
published
its annual report in which it outlined the perceived intelligence threats and challenges facing Britain in the coming year.
In the report, authors expressed concerns about Trumps policy positions, particularly president Trump's declared willingness to employ torture as a counter-terrorism tactic as well as possible dramatic changes in America's foreign policy posture towards Russia and Iran.