"We have conducted a thorough investigation around the Brexit referendum and found no evidence of interference. Again, we looked at all advertisements with any connection to Russia and we found no evidence of our services being used to interfere in the Brexit referendum," Downs said during a panel discussion on "fake news" at the George Washington University in the US capital.
READ MORE: UK Scientists Reportedly Find "Russian Traces" in 419 Twitter Accounts on Brexit
The investigation into alleged Russian meddling in the Brexit vote, carried out by the UK House of Commons' Select Committee on Culture, Media and Sport, has produced no substantial results so far.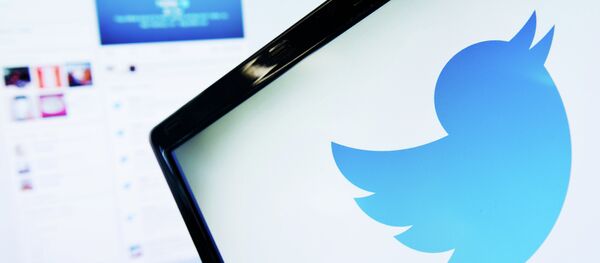 15 December 2017, 09:46 GMT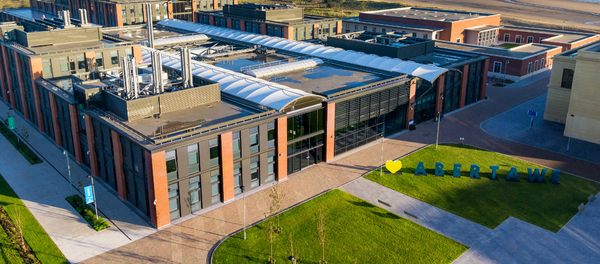 17 November 2017, 15:16 GMT
In November,
UK Prime Minister Theresa May accused Russia of interfering in Britain's affairs
, claiming that Russian state media "sow discord in the West." She also fiercely criticized Russia for "weaponizing information."  She accused Russia of interfering in foreign elections, citing cases of alleged Russian hacking of the Danish Defense Ministry and German parliament. The Russian Foreign Ministry has called May's accusations "irresponsible and groundless," noting that the United Kingdom was also seeking global leadership on the issue of deterring Russia.
READ MORE: UK Finds No Evidence of Successful Foreign Meddling, But Will Tackle it Anyway
The UK House of Commons' Select Committee on Culture, Media and Sport's probe began in October, soon after UK opposition lawmaker Ben Bradshaw called on the government to investigate "widespread concern over foreign, and particularly Russian, interference in Western democracies," in particular, during the Brexit campaign. The UK decision to succumb to the widespread trend of Russia-bashing means that Britain chose to follow in the footsteps of the US, where the investigation by the FBI and the Department of Justice led by Special Counsel Robert Mueller into alleged Russian meddling in the 2016 presidential election has been conducted since May 2017 alongside with another probe by the US Congress.