A new advanced anti-ballistic missile has successfully fulfilled its task and reached the target as directed, the newspaper said Sunday, citing Col. Andrei Prikhodko.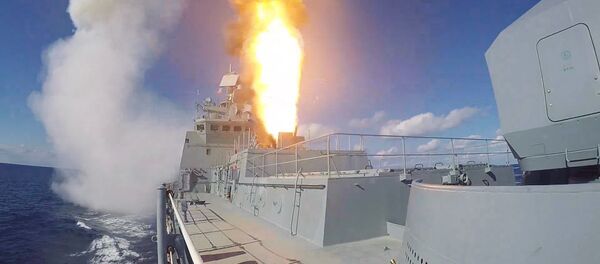 8 February 2018, 09:31 GMT
According to Prikhodko, the range, precision and lifespan of the latest missile are significantly superior to those of its predecessors. The latest missile was made by Russian manufacturers and does not contain any foreign parts.
Last year, the commander of Russia's Strategic Missile Troops Sergei Karakayev said that the military would double missile tests in 2018, also adding that the country's Strategic Missile Troops will receive over 20 Yars missile launchers this year.