According to the BBC, a "high level group" in the British Commonwealth is secretly preparing for the passing of Queen Elizabeth II, who currently leads the international organization.
The succession plans are going to be discussed at the group's upcoming meeting in London, though the official purpose of the summit is to review how the Commonwealth is managed by its governors and secretariat.
READ MORE: Commonwealth Leaders Offer Condolences Over Explosion in UK City of Manchester
"I imagine the question of the succession, however distasteful it may naturally be, will come up," an anonymous "senior source" told the BBC.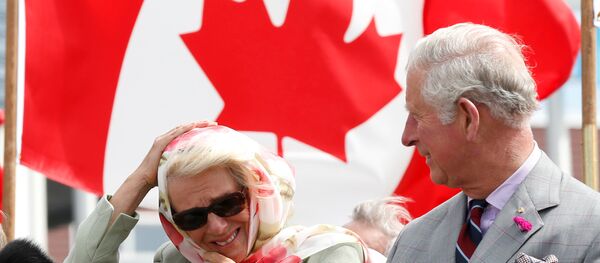 The official documents seen by the broadcaster confirm that the agenda of the meeting will not be limited to the organization's performance review, and will also include "wider governance considerations of the Commonwealth," which is the organization's lingo for succession. 
Although Prince Charles remains the frontrunner in the race for the post of Head of the Commonwealth, the position is by no means guaranteed to him, as the office is not hereditary.
There is currently no official process for picking the leader of the Commonwealth and the organization is reportedly divided about the mechanism through which it will choose its future leadership.
"There are various formulas being played with," the source said.
"Should it always be the heir to the throne or Prince Charles himself? Is it the person or the position?"
However Commonwealth sources told Sputnik that the succession would not be on the agenda of the meeting and that such a matter would fall outside of the group's remit. It was suggested that the initial source for the BBC's reporting may have been a participant in the talks.
READ MORE: Pakistan suspended from Commonwealth
Both the Queen and the Prince of Wales have pushed for the latter's appointment as the head of the Commonwealth.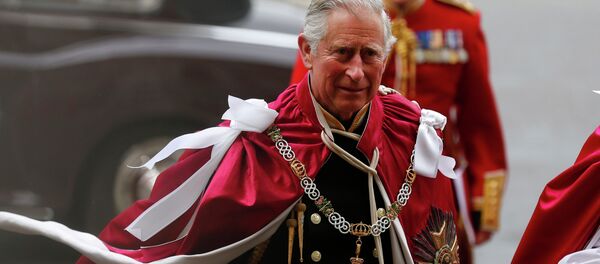 During the 2015 Commonwealth Heads of Government Meeting (CHOGM), the Queen stated that she could not "wish to have been better supported and represented in the Commonwealth than by the Prince of Wales who continues to give so much to it with great distinction."
In 2013, Prince Charles even led the British delegation during the CHOGM in Sri Lanka, with the permission of the Queen.
However, the Royal Family has been facing a pushback from those who oppose the Windsors' apparent grip over the organization, which claims to stand for "democracy", "mutual respect" and "accountability".
READ MORE: Anti-Monarchy Groups Claim Growing Support as Queen Elizabeth Turns 90
In 2013, former Gambian President Yahya Jamme branded the Commonwealth as a "colonial institution" before withdrawing his country's membership.
At the same time, other members of the organization, including Jamaica and Barbados, are considering to ditch the Queen as their Head of State, further severing the link between the Royal household and the Commonwealth.