The resolution was drafted by senators Ben Cardin of Maryland, Sherrod Brown of Ohio and Robert Menendez of New Jersey.
The senators, who were reportedly deeply dissatisfied with Trump's administration's recent decision to delay the introduction of new restrictions against Russia, stressed that the July bill provided for the mandatory imposition of new sanctions.
"The lack of seriousness shown by the administration in the face of a clear national security threat and even clearer congressional intent is alarming and cannot continue," Cardin was quoted as saying by the news outlet.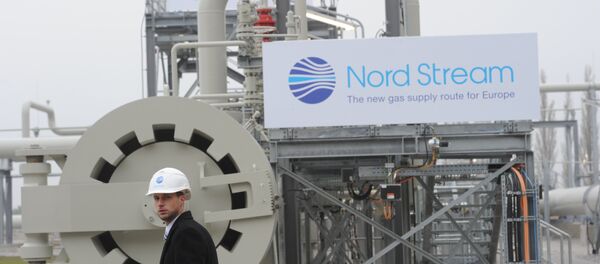 25 January 2018, 07:30 GMT
In July, US Congress approved the Countering America's Adversaries Through Sanction Act, which requires the White House to slap new sanctions on defense and intelligence firms buying Russian military equipment in connection to Russia's alleged meddling in the US presidential election in 2016. Trump signed the act into law in August. Russian officials have repeatedly dismissed claims of Moscow's meddling in the US election as groundless.