According to the Jerusalem Post newspaper, the legislative body rejected the bill proposed by the Yesh Atid party.
The media outlet added that Yesh Atid chairman Yair Lapid stressed that Israel should recognize the genocide of Armenians, as the Jewish people had also survived a similar calamity, the Holocaust.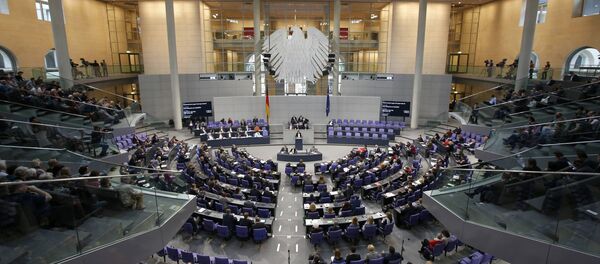 According to different estimates, over million of Armenians were killed or starved to death by the Ottoman Empire during and after World War I.
Turkey has repeatedly denied accusations of committing mass murder of Armenians, claiming that the victims of the tragedy were both Turks and Armenians.
Armenia insists on the recognition of the Armenian genocide by the Ottoman Empire by the international community. The Armenian genocide has already been recognized by Russia and numerous EU countries, as well as the European Parliament.