The report is courtesy of Altarum, which studied Center for Disease Control and Prevention (CDC) data from the last 17 years. They found that the premature deaths of hundreds of thousands of Americans in their prime earning years was the main drag on the economy.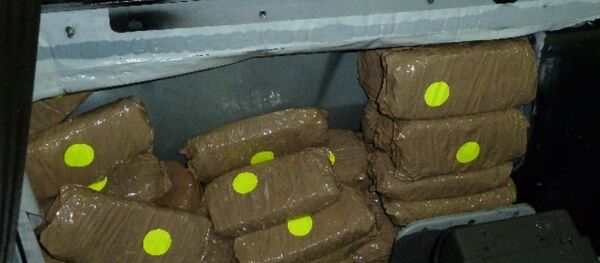 16 January 2018, 22:58 GMT
"Far and away the largest driver is the loss [in the] productivity and earnings category. That's driven primarily by those passing away prematurely from opioid overdoses," Corey Ryan, a senior analyst at Altarum's Center for Value in Health, told The Independent.
"The average age at which opioid deaths are occurring — you're looking at something in the late 30s or early 40s," Ryan says. "As a result, you're looking at people that are in the prime of the productive years of their lives."
The deaths of such people reduces the productivity and earnings of companies that would have employed them had they not died from an overdose, and the tax revenue from local, state and federal government from the stricken communities.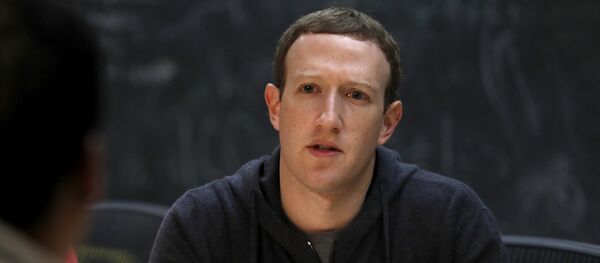 11 November 2017, 08:59 GMT
The epidemic has worsened with each passing year and so too has the burden it imposes on the US economy. Altarum reported that the growth in economic costs from 2011-2016 was double that of 2006 to 2010. Without a comprehensive and sustained national response, they added, the situation will only worsen.
Every year since at least 1999 has seen a growth in deaths from opioids. Originally, the main source of the epidemic was natural and semi-synthetic opioids prescribed as painkillers, which killed about 14,400 Americans in 2016.
But in more recent years, the main culprits behind overdose deaths have shifted from painkillers to illicit and deadlier substances such as heroin and fentanyl. Heroin was responsible for fewer than 3,000 overdose deaths in 2010 but about 15,500 in 2016. Fentanyl and other synthetic opioids went from fewer than 3,000 deaths in 2010 to 20,100 in 2016.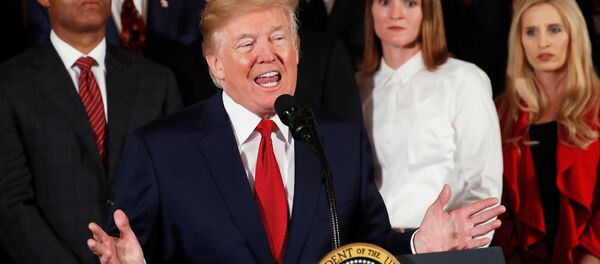 26 October 2017, 18:46 GMT
Heroin and fentanyl addicts also skew younger than prescription painkiller addicts, which will have an even more adverse effect on the economy. The costs of these substances also continue to plummet, making them accessible to more people.
Another $215 billion has been lost as a result of increased health care costs stemming from the epidemic: ambulances, emergency room visits and the increasing demand for Narcan — an opioid blocker that can save the life of someone undergoing opioid overdose.
From 1996 to 2014, the CDC estimates over 26,000 cases of opioid overdose have been reversed using Narcan and other brands using the same active ingredient.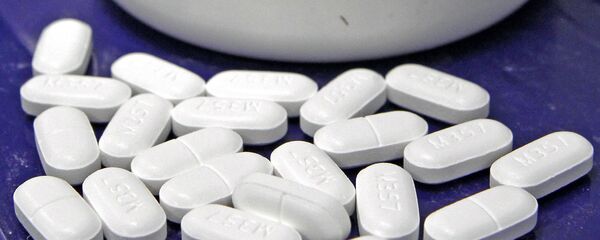 9 September 2017, 01:24 GMT
While Narcan is cheap at less than $25 per dose, the demand is sky-high as many communities mandate police and emergency services carry it with them at all times. The auto-injectors to administer the drug have also drastically increased in cost, from $345 per unit in 2014 to $2,250 in 2016.
The White House declared the opioid crisis a public health emergency in October, and called for $17 billion in federal dollars to combat the epidemic as part of the 2019 budget. "We are currently dealing with the worst drug crisis in American history," US President Donald Trump said. "It's just been so long in the making. Addressing it will require all of our effort."