Washington claimed that the purpose of the attack was to "destabilize Ukraine" and would be met with "international consequences."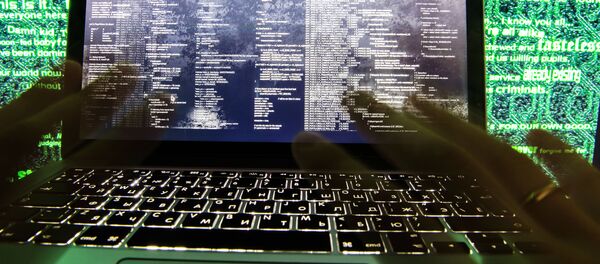 15 February 2018, 05:09 GMT
Washington's allegation followed one made earlier Thursday by the British Foreign Ministry. Spokesman Tariq Ahmad said that the UK's National Cyber Security Centre found the Russian military to be responsible for the attack.
"We categorically reject such accusations, we consider them unsubstantiated and groundless. This is nothing more than the continuation of the Russophobic campaign lacking any evidence," Russian presidential spokesman Dmitry Peskov told reporters following the UK's allegation Thursday.
The malware posed as ransomware, demanding $300 in exchange for access to targeted websites. However, experts reported that it was a destructive software meant to deal damage to websites it infected, not extort money.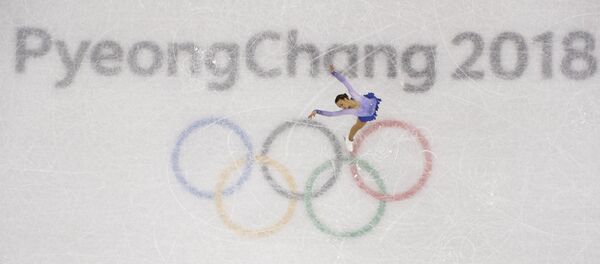 11 February 2018, 19:30 GMT
ESET, a Slovakian cybersecurity company, reported that 80 percent of NotPetya attacks were targeted at Ukraine. An additional 9 percent targeted Germany and the remaining 11 percent was split among many countries: Australia, France, Germany, Italy, Poland, Russia, United Kingdom and the United States.
In January 2018, the CIA accused Russian military intelligence agency Main Intelligence Directorate (GRU) of having designed NotPetya. At the time, Moscow denied the allegations, pointing out that Russian systems were also targeted and that the attack cost Russian businesses an estimated $1.2 billion.
BREAKING: White House blames 2017 "NotPetya" cyberattack on Russian military and asserts that the cyberattack "will be met with international consequences." pic.twitter.com/TphIMtGvlx

— NBC News World News (@NBCNewsWorld) February 15, 2018