"It's very distressing to me to see couples walking down the street holding hands and in the other hand is a cell phone. How can you give that divided attention?" Tiffany Field, director of the Touch Research Institute in the Pediatrics Department at the University of Miami School of Medicine, asked.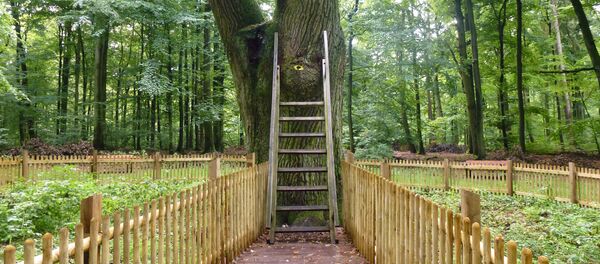 14 February 2018, 15:20 GMT
According to a recent Gallup poll that measured people's feelings regarding their social relationships, finances, community and physical health, the well-being of Americans is slumping. Overall well-being was measured at 61.5 on Gallup's "well-being" index last year, compared to 62.1 in 2016.
The poll also found that general well-being has declined in 21 US states, the largest decline in the survey's history. In addition, not one state has a statistically significant improvement this year.
Field's research has also focused on the significance of touch for physical and mental health. Holding hands, hugging or any meaningful contact between people increases serotonin, the so-called "happy chemical" and oxytocin, the so-called "love chemical," while decreasing stress levels.
"It's very important to be out there hugging your friends and showing physical affection to anyone who's close to you," Field said.
"It makes you feel better. It also has this huge effect on your physicality — it warms your body and slows down your stress level so that people are calmer and they feel better," Field added.
The lack of physical touch satiation is evidenced by the rise in "cuddle parties" or "cuddle therapy," which either consists of a group of strangers lying in a dark room holding or embracing each other for a set amount of time or a paid session of nonsexual physical intimiacy with a trained counselor.
"I've been getting a lot of calls on those. They're happening all over the world now," Field said. "That itself attests to the fact that people are being touch-deprived if they need to go to cuddling parties with total stranger."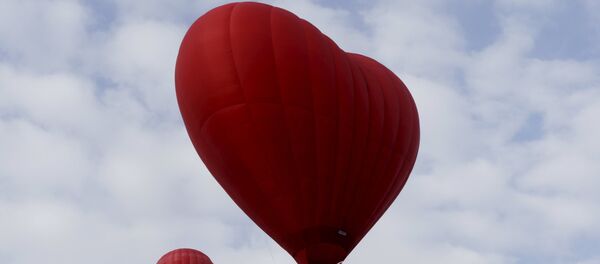 14 February 2018, 11:30 GMT
Field's research also reveals that other activities including exercise, brisk walking, a massage and yoga all increase serotonin levels and decrease those of the stress hormone cortisol.
Jean Twenge, a psychology professor at San Diego State University whose research primarily focuses on cell phone usage among teens and the effect it has on their mental health, also revealed that depression rates in teenagers spiked in 2012 — the same year that smartphones took off.
In Twenge's research, she also found that people who spend five or more hours on their smartphones are significantly more likely to feel depressed and have suicidal ideations. That's somber news considering that the average number of time that teens and adults spend online is around six to eight hours.
"That is so much time, it has crowded out the time people used to spend interacting with each other face-to-face," Twenge said, the Washington Post reported.
Twenge also published research about another declining trend in Archives of Sexual Behavior last year, which revealed that adults in the 2000s were having sex nine times less than those in the 1990s, even controlling for variable trends like getting married later in life.
"It's not just teens staring at their phones when their partners are trying to talk to them — it's adults too," she said.
"We know from decades of research that interacting with people face-to-face is good for mental health and for guarding against loneliness. Instead, do all of the real-life things that we know are linked to happiness — like spending time with people in person, sports and exercise, sleep and if you have a partner and you want to, sex," Twenge added.