Dutch farmers have been caught illegally dumping cow manure in farm fields, a highly-toxic form of groundwater contamination. In addition, high levels of ammonia emissions from cow excrement are impacting air quality in the region.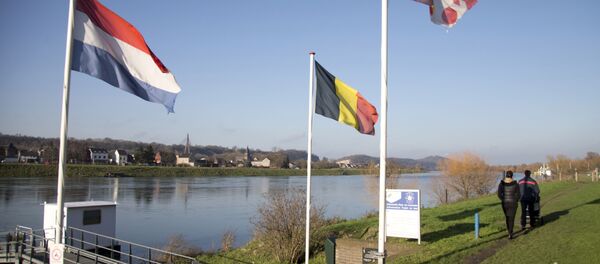 2 January 2018, 13:23 GMT
The World Wildlife Fund (WWF), an independent international organization for the conservation of nature and protection of animals, is urging a 40-percent cut in the country's cow population over the next decade.
"We have improved productivity and efficiency substantially over the past decades but against what environmental costs? We have the lowest biodiversity in Europe after Malta, with only 15 percent of our original biodiversity left," said Natasja Oerlemans, head of agriculture at WWF Netherlands, the Guardian reported.
Approximately 80 percent of Dutch farms produce a surplus of manure. As a result, farmers collectively pay over $680 million annually in the nation to have it safely disposed of, while the less scrupulous avoid paying hefty fees by transporting and dumping the manure in farm fields.
According to a spokesperson from the Dutch Dairy Association, "the numbers of dairy consumers worldwide are growing; as exporting countries it would be naive to stop exporting our products. This area is mostly designed for producing dairy."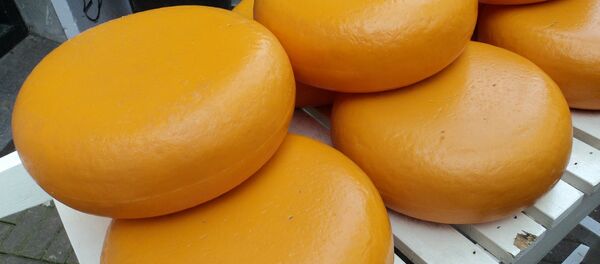 However, support for big dairy in the country is slowly decreasing. Last year's Dutch elections saw an increase in support for two parties — the GreenLeft party and the Party for the Animals — calling for increased restrictions on the livestock sector.
FrieslandCampina, the primary milk processor in the nation, has claimed that it is cooperating with the WWF to improve farm biodiversity and address the country's cow poop problem.