"Rick Gates is going to change his plea to guilty," the source told the newspaper and added that the plea will be presented in court "within the next few days.''
Gates is expected to face "a substantial reduction in his sentence'' for cooperation with the investigation, the source added.
Last week, media reported that Gates had been negotiating the plea deal for a month and had already spoken to the team of US Special Counsel Robert Mueller. Gates' deal with the probe might be used by Mueller to build a case against Trump or his officials.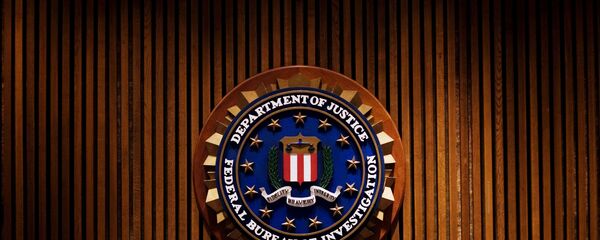 3 February 2018, 06:31 GMT
Former Trump aide was indicted last October alongside Manafort, who chose the path of litigation over alleged links to Russia in the 2016 US election.
Both men pleaded not guilty to 12 counts, including for failing to register under the Foreign Agents Registration Act of 1938 for their work for the Ukrainian government. The indictment does not contain any information on Russia's alleged meddling in the election or Trump campaign's alleged ties with Russia.
READ MORE: Trump's Lawyers Advise President Refrain From Russia Probe Interview — Reports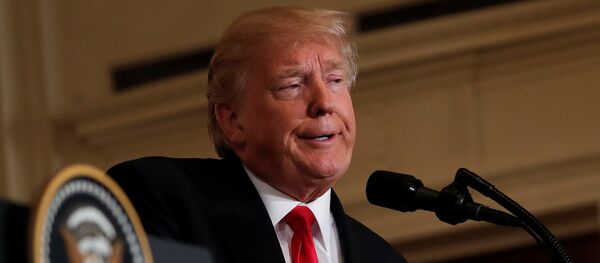 2 February 2018, 11:52 GMT
Moscow has repeatedly denied the allegations of collusion with Trump campaign and meddling in the US democratic process. Russian officials have called the allegations groundless and invented to deflect opinion from actual election fraud as well as other pressing issues.
The Trump administration has called Muller's investigation a "witch hunt" and emphasized there was no communications between the campaign associates and Russian officials.