"Regardless of whether IRA's activities were audience building through pandering to communities or whether a hare-brained Russian government plan to "heighten the differences" existed, its activities are clearly strategically insignificant compared to the other forces at play," Assange wrote on Twitter late on Sunday.
Assange expressed doubt that the company could have managed to "divide America" by its activities as the indictment implies.
"The United States has 320 million people with a trillion dollar media and cultural sector that employees over a million people. I do not assess that it is possible whatsoever to divide America by trying to "heighten the differences" with a hundred trolls [reference to IRA]," the WikiLeaks founder added.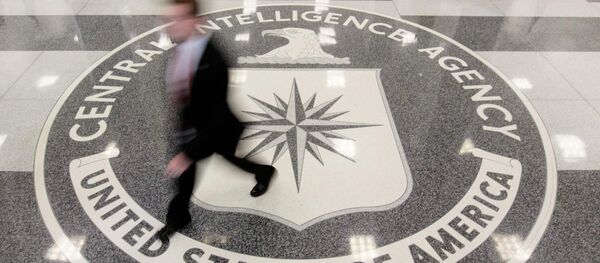 18 February 2018, 01:06 GMT
On Friday, the US Justice Department in court documents revealed that it has indicted the Internet Research Agency (IRA), which is based in St. Petersburg, for its alleged involvement in operations to interfere with the 2016 elections by  trying to influence the outcome in President Donald Trump's favor. The US authorities named the company a Russian internet "troll farm," albeit no evidence has surfaced tying the agency to the Russian government. Two other entities and 13 Russian nationals were also indicted.
The United States has repeatedly accused Russia of interfering in the 2016 presidential election and Mueller's team is investigating allegations of collusion between Russia and the Trump campaign. Trump and top Russian officials have repeatedly refuted the allegations.
Kremlin spokesman Dmitry Peskov has called the claims groundless, while Russian Foreign Minister Sergey Lavrov has stressed that no evidence has been produced to substantiate the allegations.