Russian Deputy Foreign Minister Sergei Ryabkov stated that US threats to impose new sanctions on Moscow were aiming to escalate tensions ahead of the presidential election, which is scheduled for March 2018.
"Paradoxically, the Americans are taking steps that are aimed at intervening in our internal affairs, intensifying tension in bilateral relations ahead of presidential elections, but they continue to groundlessly, unprovenly blame us for allegedly interfering in their electoral processes," Ryabkov on Wednesday to journalists in Moscow.
"Every day we hear threats and all kinds of insinuations, attempts to blame Russia and Russian citizens for some activity that does not suit the American side. It is clear that all this continues to have a negative impact on the relations between the two countries."
Moscow doesn't rule out responding to sanctions against Russians, mentioned in the "Mueller report," he added.
According to him, Moscow sees "a purposeful line for the complication of military-technical cooperation, we already refer to specific figures of allegedly broken contracts under US pressure and as a result of the policy of blackmail and intimidation being carried out by Washington."
The statement comes after the US Department of State stated that Washington did not rule out potentially introducing sanctions against the 13 Russian individuals charged last week for allegedly trying to influence the 2016 US election.
READ MORE: Kremlin on Mueller Report: Accusations of Russia's Election Meddling Baseless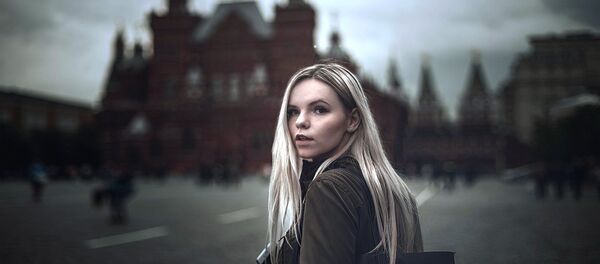 8 February 2018, 15:50 GMT
On Friday, the US Justice Department revealed in court documents that the United States has accused 13 Russian nationals and three entities of trying to interfere in the 2016 presidential election. The 27-page indictment, a product of Special Counsel Robert Mueller's investigation, alleged that the accused used fake personas to influence the outcome of the election in favor of President Donald Trump.
The Kremlin has commented on the issue, saying that there was no "substantive evidence there that someone had interfered in [US] internal affairs."
Russian officials have repeatedly denied the allegations of meddling in the US election, saying the claims are groundless and intended to divert public attention from actual instances of election corruption and other forms of misconduct as well as other pressing concerns.