Early in February, PLAAF published photos of Chengdu J-10 Vigorous Dragon multirole fighters and Shenyang J-11 (a modification of the famous Soviet Sukhoi Su-27) air superiority fighters participating in combat training exercises in western China.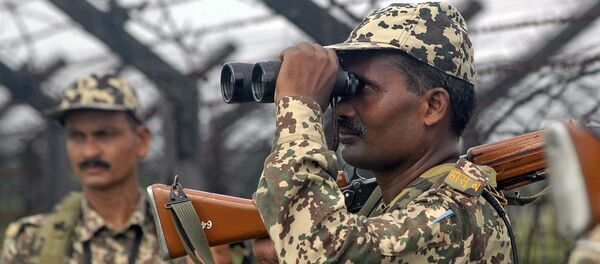 22 February 2018, 11:06 GMT
Speaking to the Chinese Communist Party-owned Global Times, PLA expert Song Zhongping explicitly labeled the purpose of the additional fighters to boost Chinese military strength in case of conflict against India.
"The upgrade in the Western Theatre Command is urgent because in China's western region, relations with India have been strained due to the border tensions, with no resolution in sight," Song said. "Strengthening the 3.5-generation fighter jets or even stationing more advanced fighters in the Western Theater Command has been urgent for the PLA."
"India is gearing up already, so it's necessary for China to prepare for a possible military confrontation. And in these mountainous areas, superiority in the air is of utmost importance."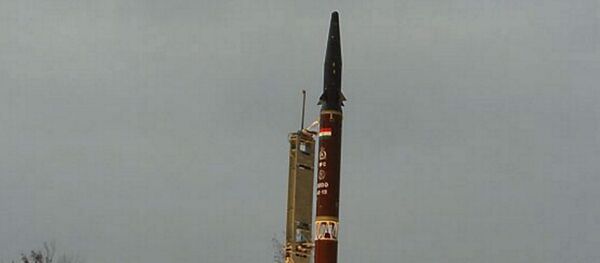 20 February 2018, 07:47 GMT
On their part, India has been bolstering their own military force along the Chinese border. They reportedly have deployed Su-30 MKI long range fighters, an Indian modification of the Soviet Sukhoi Su-30 to the border.
When asked about the move, Chinese Foreign Ministry spokesman Geng Shuang downplayed it. "I am not aware of the information mentioned by you. I may refer you to the military," he said in a statement. "We hope the Indian side can work with China to uphold the peace and tranquillity of the border areas because this is in common interests of both sides."
The thin air and high altitude of the mountains of western and southwestern China reduces the range and effectiveness of fighter jets, placing the PLAAF at a disadvantage were they to fly missions against India. More advanced fighters like the J-10 and J-11 have improved aerodynamics, offsetting this problem.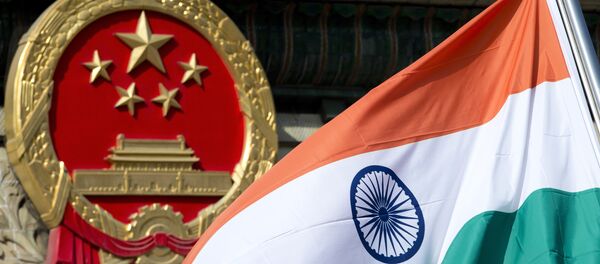 11 January 2018, 15:38 GMT
Relations between Beijing and New Delhi are typically strained, but they bottomed out in the summer of 2017 when both nations deployed military force to the Doklam Plateau, a remote mountain range that is disputed between China and India's close ally Bhutan.
PLA soldiers and construction workers arrived to build a road through the plateau, which Beijing claims is part of Tibet. Bhutan protested China's presence, and India intervened by deploying troops to the disputed territory.
For 10 weeks, PLA and Indian military troops faced off a few hundred meters apart. Both nations pulled their troops back on August 28 following quiet negotiations between the two powers and the road-building came to an end.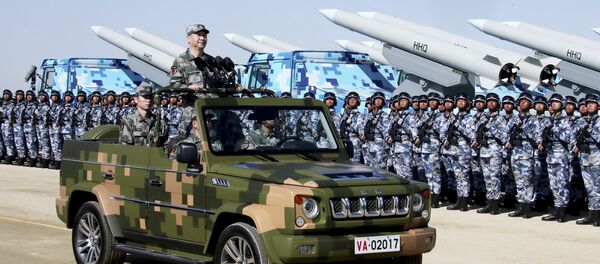 17 January 2018, 21:39 GMT
However, reports began to surface in October that China had continued to maintain a large military presence near the disputed region, and January satellite photography confirmed that the PLA was settling into permanent military encampments a few miles back from the site of the stand-off.
There has also been friction over Arunachal Pradesh, a province of India that is also disputed with China, who considers it to be part of South Tibet. Earlier in February, Indian Prime Minister Narendra Modi made a brief visit to Arunachal Pradesh, provoking a "stern" protest from the Chinese Foreign Ministry.