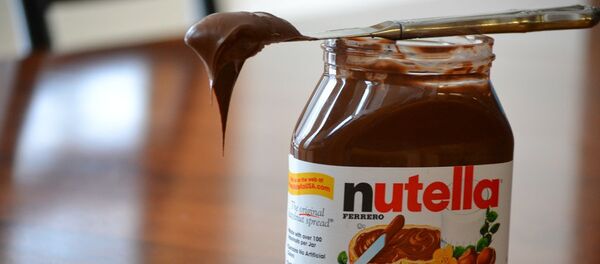 26 January 2018, 06:23 GMT
The law allows selling at a loss under certain conditions, including seasonal goods, perishables (if no advertising is present on the outside at the point of sale) or during sales periods. However, Intermarche branded the lowering of the price for Nutella as a "discount."
According to media reports, Intermarche may now face a fine of 375,000 euros, or roughly $461,193. The case has been transferred to prosecutors.
The discount attracted widespread attention when videos of customers shoving each other in attempts to get to Nutella cans appeared on the Internet last month.