A delivery truck driver navigating a highway in Japan's Aichi prefecture found himself involved in a confrontation with another motorist after he overtook the latter's car, SoraNews24 reports.
After the passenger car started tailgating the truck, the two vehicles eventually pulled over and the drivers confronted each other.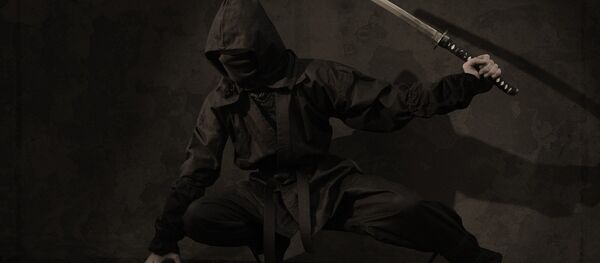 21 February 2018, 15:00 GMT
The truck driver, however, barely had time to react when the other driver started screaming about being in a hurry and attacked him with a two-foot long replica of a samurai sword.
According to the media outlet, the improvised weapon apparently wasn't sharp enough to inflict slashing wounds, but the truck driver did end up with a busted knee before his opponent hurriedly fled the scene in his car.
READ MORE: Sweet Life: Japanese Take Chocolate Baths on Valentine's Day Eve (VIDEO)
The authorities are now searching for the escaped motorist, and are regarding the incident as an attempted homicide.