The US has been transferring Daesh militants from Syrian cities to outside of the region on a regular basis, which undermines the fight against terrorists, Iranian Foreign Minister Mohammad Javad Zarif noted, speaking at Tehran University during an event called "the Patterns of Regional Order in the Post-ISIS (Daesh) Era" on Saturday.
"The terrorist communication network remains in place, their leaders remain primed, and they still receive financial support; so we must expect the re-emergence of the threat any day," the minister added.
The top Iranian diplomat also stressed that it is not enough to destroy Daesh territorially, as its sources of financial and ideological support still remain in place.
READ MORE: Syria, Iran Lash Out at US for Allegedly Supporting Daesh
"One of the West's major mistakes is that they believe that Daesh is over, but the conditions that created Daesh in the region are still present. Daesh is the birth child of the US invasion of Iraq and, before that, the Israeli oppression against the Palestinian people," Zarif said.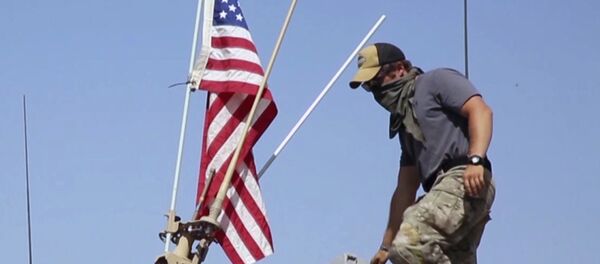 13 February 2018, 08:57 GMT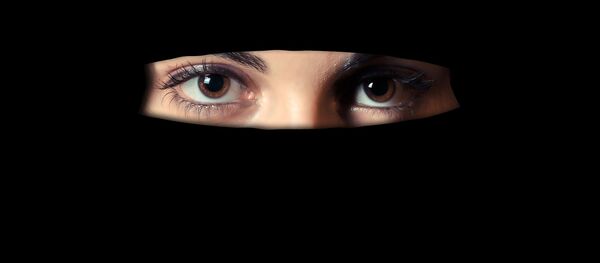 8 February 2018, 19:33 GMT
In mid-December, the Russian Ministry of Defense accused the US-led coalition of using the al-Hasakah-based camp to train jihadist militants who had been reorganized into the so-called "New Syrian Army."
Damascus stated that US air power had been used on numerous occasions to rescue terrorist leaders from their imminent destruction at the hands of the Syrian army and even to stage "accidental" attacks on Syrian forces as they advanced against the militants.
The US, however, has denied all accusations. The US-led coalition of over 60 states has been conducting a military operation in Syria, ostensibly aimed at fighting Daesh since 2014, though its military presence was requested neither by the country's government nor by the UN.