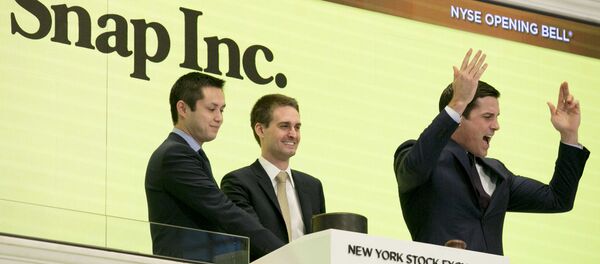 24 February 2018, 21:32 GMT
Although employer American Airlines posted a shareholder-pleasing $1.9 billion profit in 2017, many of its workers are scrambling at the poverty line, selling their blood and receiving food stamps to keep their families above financial ruin.
Ongoing talks lasting almost two years between labor unions responsible for negotiating fair pay and reasonable health benefits and the airline have revealed multiple stories of employees who must navigate public assistance bureaucracies and receive funds from social services to make it to the end of the month, according to the Los Angeles Times.
A poll of some 900 workers who are employed with an American Airlines subsidiary found that over 27 percent were forced to resort to the kinds of state and federal largesse ordinarily considered to be the province of the homeless.
In light of two years of stalemated negotiations, labor unions have now taken their cause to social media, highlighting that many workers responsible for the flight readiness of an airplane receive just $9.48 an hour, putting them below the US poverty line and making them eligible for food stamps and other services.
Demonstrations at airports in Phoenix, Arizona; Philadelphia, Pennsylvania; Orlando, Florida and Charlotte, North Carolina placed the plight of those poorly-paid employees tasked with airline safety in the spotlight, even as Wall Street investors noted the viability of American Airlines stock.
"I talk to some of my coworkers, and sometimes I bring groceries for them because they have nothing to eat," noted a service agent employed with Envoy Air, the American Airlines-owned passenger carrier, cited by Latimes.com.
A spokesperson for the airline refused to acknowledge the issue, stating only, "It's not appropriate to comment on the status of any provisions under discussion at this time."