According to the report, the Bab Touma and al-Abbasiyeen districts of the Syrian capital came under fire on Sunday. As a result of attacks launched by terrorists from East Ghouta one civilian was injured. The strike of five mortar shells has also caused material damage to the historical part of the city, Sana noted.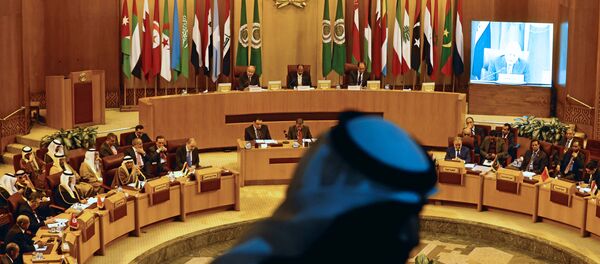 25 February 2018, 14:44 GMT
On Saturday, the UN Security Council unanimously adopted resolution 2401 that urges all parties to the conflict to immediately stop all clashes and adhere to a long-term humanitarian pause on the entire territory of Syria in order to ensure the safe and unhindered humanitarian aid supplies as well as medical evacuation of those injured. However, the attacks by the militants continue in the crisis-torn country.