"The petition for a writ of certiorari before judgment is denied without prejudice. It is assumed that the Court of Appeals will proceed expeditiously to decide this case," the document said.
The Trump administration is appealing a lower court decision that blocks them from rescinding the Deferred Action for Childhood Arrivals (DACA) program.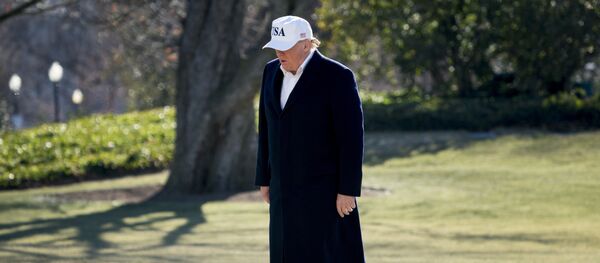 23 January 2018, 14:47 GMT
The DACA program was established by former President Barack Obama by an executive order in 2012 and granted temporary residency and work privileges to the "Dreamers."