"The price is coming down but it's not coming down fast enough," according to the top official at the Pentagon who runs the F-35 program.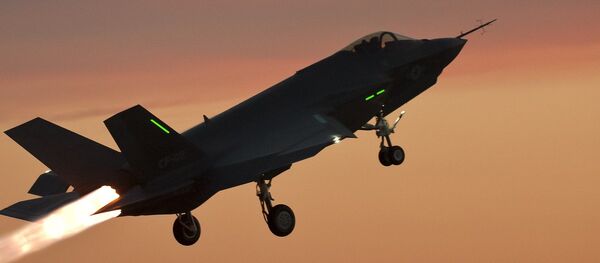 20 February 2018, 19:22 GMT
"I will tell you I am not satisfied with the collaboration and the cooperation by Lockheed Martin," Vice Admiral Mat Winter, director of the F-35 Program Office, told reporters Wednesday.
"They could be much, much more cooperative and collaborative," he noted.
The Defense Department and Lockheed Martin are currently negotiating the price of each plane for the Lot 11 order of F-35 aircraft. The contractor sent a proposal about 18 months ago but sent an offer only very recently. Winter admitted he hoped to have the deal finalized and completed by the end of last year, USNI News reports.
"We could seal this deal faster. We could. They chose not to, and that's a negotiating tactic," Winter said, adding, "we don't know to the level of granularity that I want to know — what it actually costs to produce this aircraft."
The F-35 program head said this pricing scheme is unaffordable, USNI News noted, but would not disclose the government's target price. While the F-35A was purchased at an average cost of $94 million in Lot 10, the F-35B and F-35C orders clocked in at more than $120 million per airframe.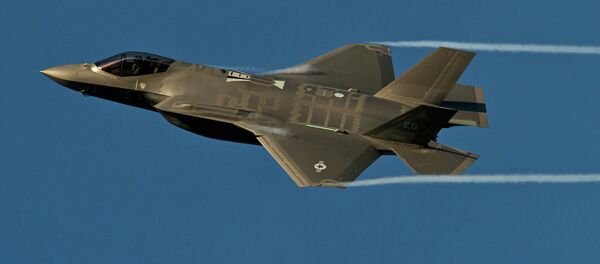 2 February 2018, 21:40 GMT
Winters is expected to discuss the topic of F-35 costs when he meets with the House Armed Services Committee next week.
The other major components of the F-35's lifecycle costs besides acquisitions — sustainment and operation costs — are posing similar problems. "Right now, we can't afford the sustainment costs we have on the F-35," the Pentagon's undersecretary for defense acquisition said February 2.