"Approximately half of UN staff, doubt that people are treated with respect, or held accountable for ethical behaviour, and lack confidence that they can report misconduct without retaliation. Professional and director level staff exhibit the greatest concern regarding UN' support for ethical behaviour and its fostering of a respectful work environment," the survey results showed.
Fifty-one percent of those surveyed believed that the UN Secretariat staff was treated with respect, while 24 percent had a neutral opinion and 25 percent disagreed.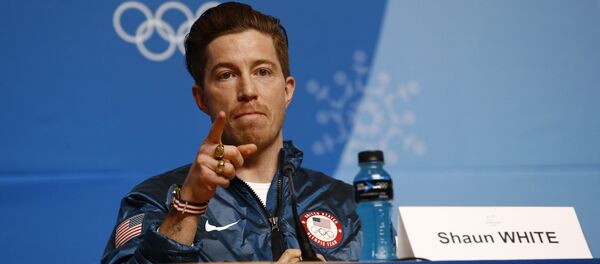 14 February 2018, 21:08 GMT
According to the figures, 50 percent of respondents believed that UN staff at all levels was held accountable for their unethical behavior, which is 19 percent less compared to the Public Sector Norm (a representative sample of the global workforce in such sectors as federal, state and local government, and non-profit organizations). Almost one-third (30 percent) disagreed, while 20 percent of those polled could not form a definitive opinion.
At the same time, 45 percent expressed confidence that staffers would be protected from retaliation after reporting misconduct or cooperating with investigations, while 27 percent felt the opposite and 28 percent were doubtful.
The report also showed that one-third of staff members felt uncomfortable challenging the status quo at the UN Secretariat.
While 37,801 employees were invited to participate in the poll, only 14,622, or 39 percent, responded. This falls below the average of 75 percent response rate that the survey usually receives.
READ MORE: Expert: Proper Avenue Needed For Whistleblowers to Expose Government Wrongdoing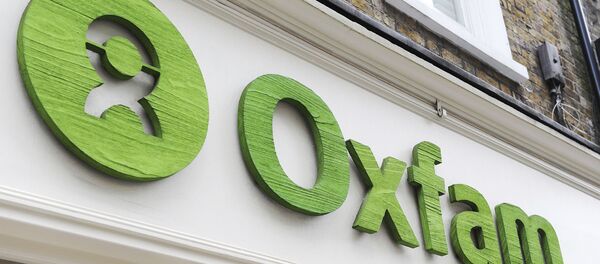 12 February 2018, 09:40 GMT
The survey was issued a day after the United Nations Population Fund published a report titled "Voices from Syria 2018" on gender-based violence in Syria, in which it was claimed that humanitarian aid, such as food or lifts, had been exchanged for sexual favors from UN aid workers and other organizations. The abuse had continued until at least late 2017, with women resorting to avoiding aid distribution centers for fear of sexual harassment from aid workers.
On February 2, UN Secretary-General Antonio Guterres said that he reaffirmed his complete commitment to the United Nation's zero-tolerance policy on sexual harassment and proposed that this survey to be conducted. He also said that to tackle how the UN deals with harassment, the UN would set up a new helpline for confidential advice from mid-February, as well as introduce more training for staff members and seek to strengthen the protection of whistleblowers.