​Speaking with Sputnik Radio's Loud & Clear, Jacqueline and Abdus Shahid Luqman, the co-editors in chief of Luqman Nation, discuss what a Lamb win might mean in the coming midterm elections.
"I do believe that this is the beginning of a trend and I think that for the Democratic Party this is a litmus test," Jacqueline told show hosts Brian Becker and John Kiriakou, before adding that the special election will be more of a test "than Alabama and Virginia."
For Abdus, however, even if there is a trend, it's not going to do much for progressives.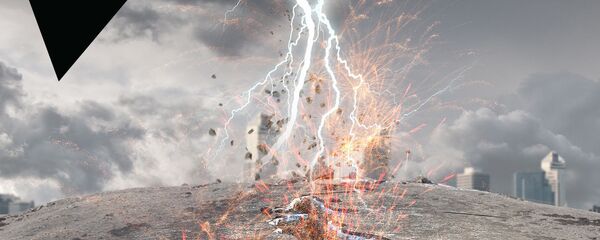 12 December 2017, 17:23 GMT
"Will this be a trend in other GOP districts?" Abdus asked Kiriakou. "I think that if Lamb wins this, I see that the DNC [Democratic National Committee] is going to say, 'Hey, we got something here,' but I don't think it will be a big win for progressives."
The frequency of Republican ads playing on the radio shows Saccone might be getting help from fellow Republicans, the hosts and guests noted.
"It shows me that the Republicans are becoming desperate, because Lamb was outpacing Saccone with the fundraising and gaining money," Abdus said. "So the ads tell us that Saccoone is gaining some outside help and that the Republicans see this as 'we sort of have to circle the wagons.'"
About campaign ads, Jacqueline noted that the close race shows that Republican ads talking about how Lamb is going to take guns away from gun-loving voters is no longer a winning strategy.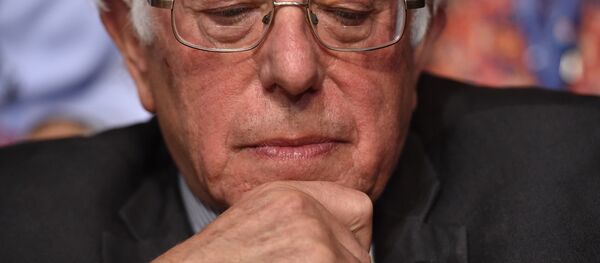 23 August 2017, 00:54 GMT
"We're talking about Middle America and these are people that recognize all of the threats that are coming from the Saccone ads that say Lamb is going to take their guns… that kind of rhetoric is not working anymore," she told Becker.
Whether or not Lamb wins the election, Abdus doesn't believe the outcome will be good for progressives.
"If Lamb wins and Democrats like Lamb win… look at what Lamb is doing: he's not for Medicare For All, he's not for single payer [health care], all of the issue that progressives are embracing or want the Democratic Party to embrace is not within Lamb. He's a moderate, he's a centralist," Abdus observed.
"I'm afraid that if we have more candidates like him, what does it represent for the progressive cause in this country?"