According to the statement, the State Corporation Roscosmos and the China National Space Administration aim to cooperate in the sphere of exploration of the Moon and the Outer space as well as on the establishment of the Joint Data Center on the Lunar projects.
"The sides have expressed readiness to consider the possibility of cooperation on the implementation of the Russian mission to launch the Luna-Resurs-1 (Luna-26) orbital spacecraft in 2022, as well as on the planned Chinese mission for landing in the region of the southern pole of the Moon in 2023," the corporation added.
The agreement was signed at the ongoing International Space Exploration Forum (ISEF) in Tokyo.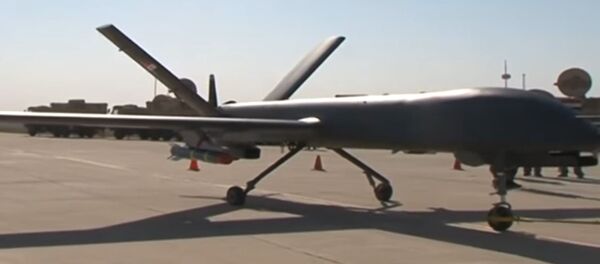 13 February 2018, 19:14 GMT
In November 2017, Beijing and Moscow said in a communique they aim to broaden long-term space cooperation through implementing the Russian-Chinese space cooperation program for 2013-2017.
READ MORE: Star Wars: Why US, Russia, China Make a Big Deal Out of Hitting Satellites
The Russian-Chinese cooperation on the exploration of outer space is developing rapidly. On June 25, 2016, the two governments signed an agreement pact that sets out a legal frame work for protecting their rights to sensitive space technologies in joint projects, Russian state space agency Roscosmos said.