May talked to Scotland's First Minister Nicola Sturgeon and First Minister of Wales Carwyn Jones on Friday, following her landmark speech on the potential future trade relationship between the United Kingdom and the European Union.
"Alongside the five foundations that would underpin the future partnership, she [May] said we would seek customs arrangements that would lead to as frictionless trade as possible with our European neighbours, as well as ensure no hard border between Northern Ireland and Ireland," the spokesperson said, as quoted in the government's press release.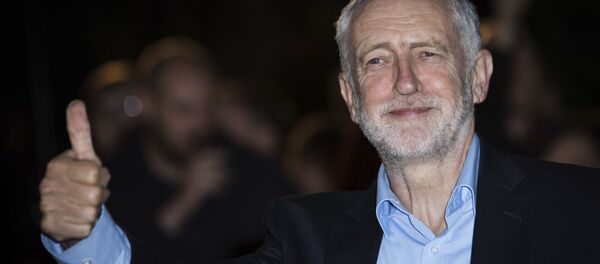 May confirmed that the UK government was planning to hold the Joint Ministerial Committee plenary meeting with representatives of the leadership of Northern Ireland, Scotland and Wales.
READ MORE: No Deal Better Than Bad Deal: Theresa May Speaks on Brexit (VIDEO)
May said on Friday that the United Kingdom was hoping to maintain its membership of the European Medicines Agency, the European Aviation Safety Agency and the European Chemicals Agency. At the same time, the prime minister stressed that the United Kingdom was planning to leave the European single market and the customs union.