Some 500 US troops are working with the Somali military and other African partners to eradicate al-Shabab from their strongholds in Somalia. "Our doctrine is…to disrupt, clear, hold. We're finding it difficult to hold," Jack Reed, top ranking Democrat on the Senate Armed Services committee, told Defense One in a story published Friday. "We have specialized units who are very good at disrupting al-Shabab together with our special operators, but we're certainly not at the 'clear and hold phase,' we're at the phase of disrupting al-Shabab, keeping them off balance."
A quarter-century since 18 US service members died after a Black Hawk helicopter crashed in Mogadishu, long-term stability in Somalia seems as distant a hope as it did then, Reed said. The US pulled its troops from the humanitarian mission launched in the country in 1992 shortly after the deadly 1993 incident, and only returned officially in 2013.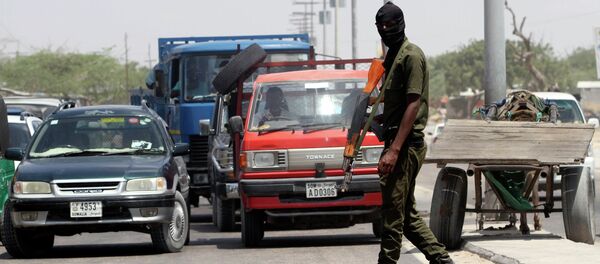 23 February 2018, 15:54 GMT
But today, despite a US presence that was substantially boosted in 2017, when the number of troops were doubled to the Pentagon's current declared 500 and commanders were given more freedom to call in airstrikes, the Somali government is struggling to hold territory from what AFRICOM estimates as 3,000 to 6,000 al-Shabab fighters and a few hundred Daesh soldiers.
US troops are officially in Somalia to provide direct assistance to local armed forces, through train and equip and advise and assist missions. But US airstrikes, which have grown much more numerous with US President Donald Trump's loosening of restrictions, have clear and deadly consequences, most recently on February 26, when a US strike killed two al-Shabab militants and wounded one, according to AFRICOM.
But it's not enough. "In terms of building a stable entity, a country that can take care of its own forces, that's a long way off," Reed told Defense One. Al-Shabab still executes suicide and other attacks daily, and faces little resistance outside the capital, where Reed said the federal government influence is nearly nil.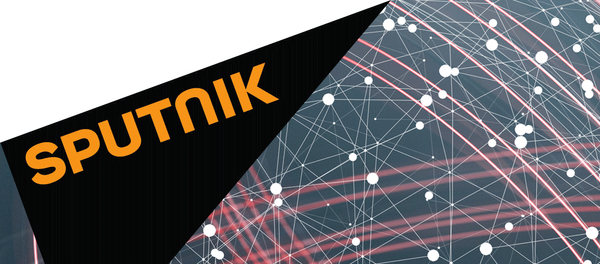 21 October 2017, 07:52 GMT
And US partners in the region are growing tired. The African Union Mission in Somalia (AMISOM) has "pulled back a bit, they're more located on forward-operating-bases, they're not going out a lot," Reed said, having been burned by a series of fatal encounters with militants. AMISOM is also withdrawing troops with the aim of handing over all responsibility to Somalia's army by 2020 — though the AMISOM heads of state are unhappy about that. The leaders of East African nations contributing some 20,000 troops to the AMISOM peacekeeping mission in Somalia warned the UN that the planned drawdown would "reverse gains."
The heads of state of Kenya, Uganda, Burundi, Djibouti and Ethiopia issued a statement from their Friday meeting in Kampala with Somali President Mohammed Abdullahi Mohamed that the time frames and troop levels envisioned by the UN Security Council's drawdown resolution were "not realistic and would lead to a reversal of the gains made by AMISOM," the Independent reported.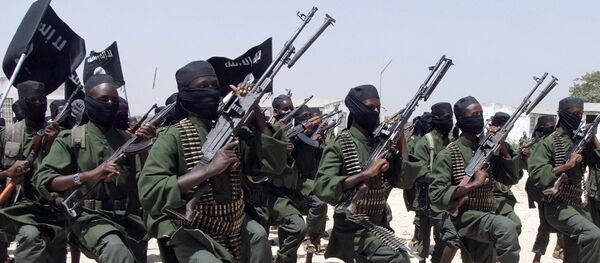 Some 1,000 troops were withdrawn last year, and 1,000 more are scheduled to leave the country by October, according to the Independent. Meanwhile, three Burundian troops were the most recent to lose their lives when they were ambushed by al-Shabaab Friday.
If the drawdown continues as planned, the US will not fill the void, Reed said.
"We train some specialized units, but I think the notion of going in, like what was done in Afghanistan, to try to train a national army that will fully replace — I don't think that's on the table," he said. "That has to be done, but maybe it could be done by somebody else, maybe we could participate in doing it, but taking that on as we did in Afghanistan or as we did in Iraq?"