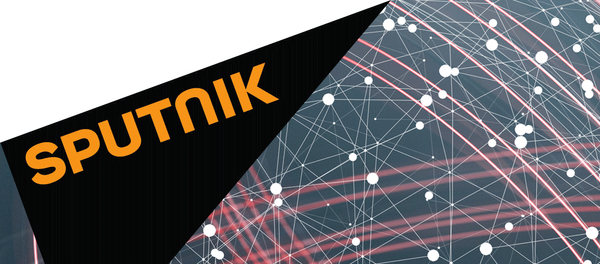 In what is thought to be the most important parliamentary session in many years, members of Beijing's top political advisory circle gathered Saturday in an almost complete news blackout, as no cell phones have been allowed in the chambers, and no official comment has been made.
The 2,158-member Chinese People's Political Consultative Conference (CPPCC) annual two-week meeting began Saturday, March 3, in Beijing and has been notable not only for speculation surrounding the repercussions from Chinese President Xi Jinping's consolidation of power but also for its secrecy, as reporters who have ordinarily been allowed access to delegates have been pointedly prevented from approach, according to the South China Morning Post (SCMP).
While thick smog envelopes Beijing, CPPCC members entering the area in front of the city's Great Hall of the People have been protected from reporters and onlookers by double lines of security guards, a move not seen in past gatherings.
A key location that has enabled members of the press in the past to get quotes and short interviews from delegates, the area is now cordoned off by a large contingent of guards.
"This is a new year, and we have new rules," stated a guard in response to ramped-up security measures, cited by SCMP.
Although several enterprising members of the press were able to briefly dodge security contingents surrounding the meeting hall, delegates reinforced the new political atmosphere by refusing to answer questions or offer comments.
Reporters who had legally gained entry to the Great Hall were prevented from access to the northern section used by senior party officials, another break with past conferences.
Many less delegates took photos in the fabled square this year, primarily as they were prevented from bringing mobile devices to the meetings.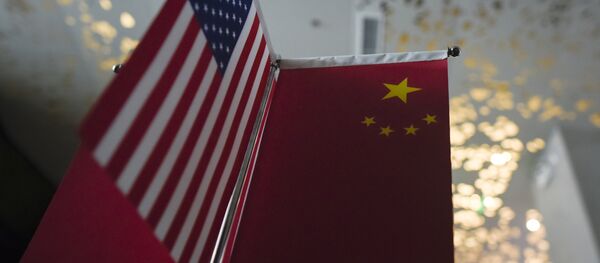 A delegate who observed SCMP staff using a mobile phone in the square asked, "How come you can bring your phone?"
"We were told we couldn't bring ours," the delegate stated in response to inquiry, cited by SCMP.
Additional questions to the delegate were stymied after the party member quickly walked away from reporters.
According to reports from inside the auditorium, social activity has been kept to a stark minimum. Senior leaders remained mute after CPPCC Chairman Yu Zhengsheng read out his annual work report and observers noted that delegates remained in their seats until rushing off at the end of the initial meeting, although in the past they would shake hands and renew old associations and acquaintances.
The CPPCC advisory body meeting occurs concurrently with the annual National People's Congress (NPC) legislative conference. Sweeping changes are expected in 2018 as the legislature is expected to amend the state constitution for the first time in over 14 years.