"The whole story with the interference of Russia in the Italian election began with the statement of former US Vice President Joe Biden, which was categorically refuted by our special services. Western democracies are complicated social structures and the idea that they may be influenced by some countries or hacker groups is ridiculous," Giorgia Meloni said.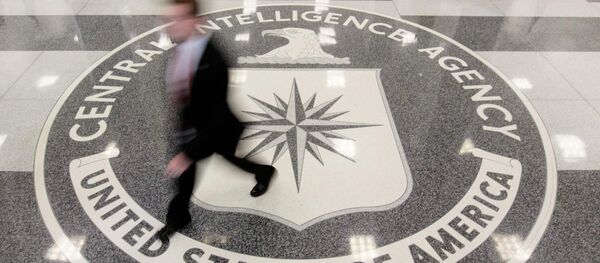 18 February 2018, 01:06 GMT
Brothers of Italy is one of the participants in the general election held in Italy this Sunday. The polling stations are set to close at 11 p.m. local time (22:00 GMT).
Biden said last year in an article for Foreign Affairs magazine that Russia may have tried to influence Italy's referendum on the constitutional reform in 2016.
However, the Italian domestic and foreign intelligence services said in December 2017 that they found no evidence of any such interference.
Russia has faced a barrage of allegations of attempts to interfere in elections in various countries. Russian officials have called the accusations groundless. Russian Foreign Minister Sergey Lavrov has pointed out that none of these claims were supported by the facts.