The armed men used a bogus security service vehicle to steal the cash from the plane in under six minutes, local media reported. It is unclear how the thieves knew where the cash was located in the plane.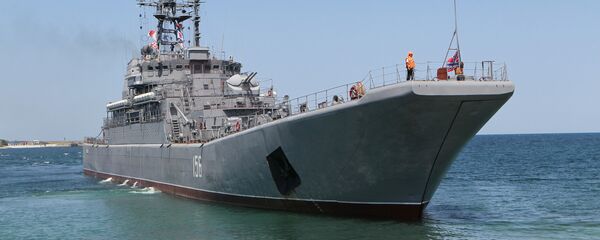 10 January 2018, 11:44 GMT
The Zurich-bound plane departed Guarulhos Airport in Sao Paulo Sunday and stopped at Viracopos International Airport, a freight terminal serving Campinas, a Brazilian municipality in Sao Paulo state.
When the cargo plane landed at the hub, a group of at least five armed men entered the terminal using a pickup truck painted in the same colors as the airport's security trucks.
The crooks had "placed stickers mimicking the runway security company's logo," federal police said in a Monday statement, Channel News Asia reported.
The thieves allegedly threatened security guards on the runway before getting away with the load, although it is unclear how the they managed to get past the security guards. There were no injuries during the heist and investigations are currently underway to determine the identity of the suspects.
Freight thefts, which involve stealing commercial shipments moving via a mode of transportation from the origin to its final destination, are not new to Brazil.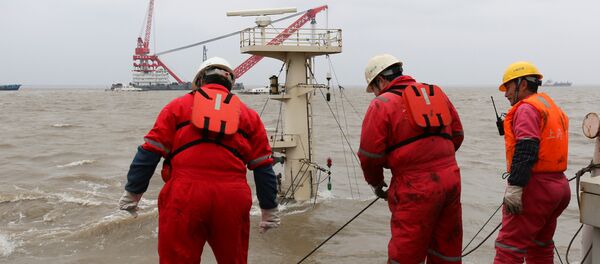 7 January 2018, 04:26 GMT
According to a recent report by SensiGuard Security, a company that provides monitoring products and services to reduce the risk of cargo theft, there was a 14 percent increase in cargo theft in Brazil in the second quarter of 2017 compared to the same quarter in 2016.
In December of last year, more than a dozen suspects were arrested in Sao Paulo after police uncovered an underground tunnel leading to a Bank of Brazil branch.
The thieves had planned to steal $317 million from the bank using the 500-meter-long tunnel they had dug.