On Monday, Fatih Birol, the International Energy Agency (IEA) executive director, told Sputnik that OPEC and other agreement's participants should consider carefully their next steps on the future and exit from the oil production cut deal, as the United States is set to greatly increase production of shale oil.
"We are considering all sources of energy. Shale, alternative fields, renewables — because those are adding to the energy supply and this is just to ensure we have enough oil to supply industry and the world. Shale is just one source, we are not fighting against shale, we complete each other," Rashidi said on the sidelines of the CERAWeek conference in Houston.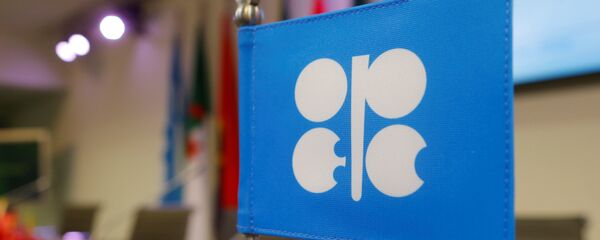 30 November 2017, 20:36 GMT
In 2016, the OPEC countries reached an agreement in Vienna to reduce daily oil production during the first half of 2017 to boost global oil prices. The agreement was also supported by 11 non-OPEC states. In late May, the parties to the agreement agreed to extend the deal until the end of March 2018. Another extension was made in late November that would make the deal remain in effect until the end of 2018.
Rashidi also said that OPEC and non-OPEC exporters participating in the oil output cut deal are expected only to review the agreement without making any major decisions on its future at the next session in June in Vienna.
"No, it's just a review and we do not expect any major decisions," Rashidi said on the sidelines of the CERAWeek conference in Houston.