In separate email, Broidy portrayed Tillerson as a "weak" person and "a tower of jello" who he said "needs to be slammed."
Broidy's spokesman, for his part, pointed the finger at "registered and unregistered agents of Qatar" who wanted "to punish Mr. Broidy for his strong opposition to state-sponsored terrorism."
The Qatari government, in turn, pledged to lodge a legal action against Broidy over what it described as false accusations.
READ MORE: Gulf Cooperation Council Summit Ends Without Progress on Qatar Row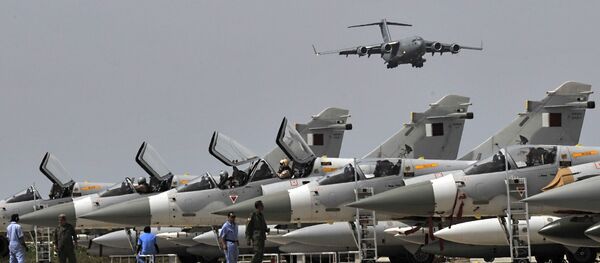 17 January 2018, 13:30 GMT
In early June, Saudi Arabia, the United Arab Emirates, Bahrain and Egypt cut off diplomatic relations with Qatar, accusing it of supporting terrorism and meddling in their internal affairs – allegations Doha vehemently rejects.
The four also imposed an economic blockade against the tiny Gulf nation and subsequently issued an ultimatum to Qatar containing 13 demands, including requests that Doha sever all ties with Tehran, close Turkey's military base in Qatar, shut down Al Jazeera and end support for the Muslim Brotherhood.