Addressing a Wednesday cabinet meeting in Tehran, Rouhani said that the Islamic Republic is a threat to no one and that it seeks stability and security in the entire region. The remarks came a day after Israeli Prime Minister Benjamin Netanyahu warned AIPAC against the 2015 Iran nuclear deal and the country's growing influence in the Middle East.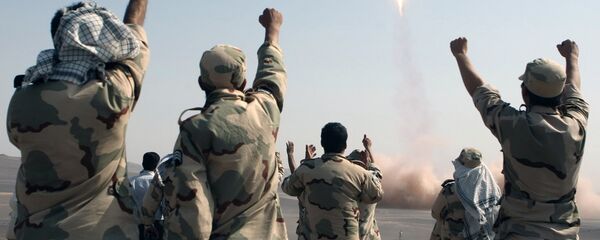 The prime minister claimed that Iran threatened Israel by "building an aggressive empire" and that it should be stopped, otherwise "darkness" would "descend" on the Middle East.
Rouhani dismissed Netanyahu's "Iranophobic" remarks, pointing out that Iran "has never occupied any country" and "never bombarded… neighbors or piled up pressure on regional nations."
READ MORE: Netanyahu: Saudi Arabia to Open Airspace for Air India Flights From Israel
Not only has Iran never driven people from their own lands, but it has welcomed refugees, Rouhani stressed, adding that Israel wasn't in the position to claim it was intimidated by Iran.
"Those who have, over the past 70 years, created tension, launched wars and caused destruction in the region and have committed genocide and caused [the] Sabra and Shatila [massacre] are in no position to portray Iran as a threat," Rouhani said, referring to the massacre of civilians in the Palestinian refugee camps of Sabra and Shatila in southern Lebanon in 1982.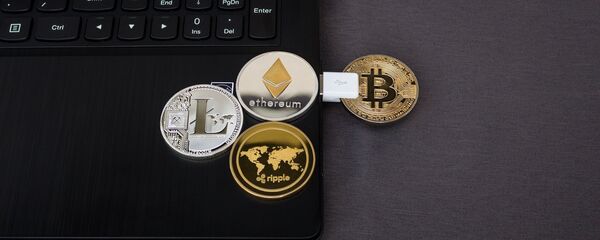 "Iran is no threat to anyone. Iran is [the pillar] of stability and security for the entire region. But of course it will strongly defend its rights," he said.
The president reassured listeners that the Islamic Republic seeks progress and prosperity for all regional countries and that the development of the country's missile program was aimed at guaranteeing peace and security.
"Our weapons are meant to promote peace, strengthen stability and security and to prevent others from thinking about invading our country. Therefore, no one should be concerned about Iran's weapons, missiles or strengthening of its defense might," Rouhani said.