Brian Becker and John Kiriakou of Radio Sputnik's Loud & Clear were joined by Jim Kavanagh, a progressive journalist and editor of ThePolemicist.net, to discuss the ramifications of the investigation into Nader.
​"It means, first of all, that the special prosecutor's investigation has gone way beyond meddling in the elections," said Kavanagh. "All of these meetings they're talking about with this guy Nader took place after the election. In the original story a few days ago last week, when The New York Times started to cover this, they said that 'the special counsel investigation has broadened beyond Russia election meddling to include Emirati influence on the Trump administration. The focus on Nader could also include an examination of how money from multiple countries flowed through and influenced Washington during the Trump era.'"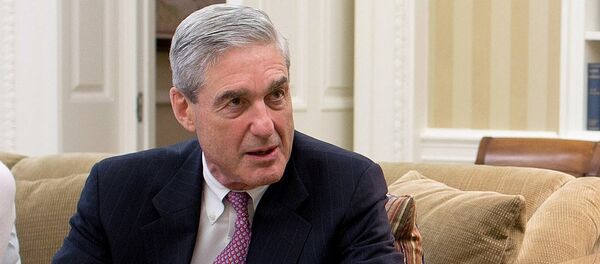 "So this is about Emirati influence peddling — standard operating procedure in Washington. But it's about influence peddling from the United Arab Emirates during the Trump era, which is one year and one country. So if you're going to go down that road of how leaders of other countries and wealthy individuals get meetings in the White House, get to pitch their their positions to the president personally and to his team, well, you're going to have to have an investigation of all of Washington for the past 50 years,' Kavanagh observed.
"But no, it's about Emirati influence peddling during the Trump era, so it's kind of bizarre that anybody think this is anything but a fishing expedition trying to find dirt on Trump. Who's trying to peddle influence? This has been going on for decades," Kavanagh said.
Becker pointed to an informal January 2017 meeting by a Russian businessman with Erik Prince, the founder and former CEO of infamous private military contractor Blackwater (now known as Academi) who is now head of the investment management firm Frontier Resource Group. Prince was not directly involved in the Trump campaign, save a visit to the transition team offices in December 2016.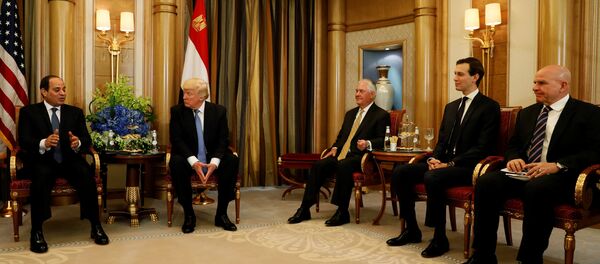 Nevertheless, this meeting with a Russian businessman has been treated by mainstream outlets as a definitive tie between the Trump team and Russia. As MSNBC personality Stephanie Ruhle put it: "[Prince] went on to tell me he had no idea that that guy would have ties to [Russian President] Vladimir Putin. Let me make something clear: all Russian investors had ties to Vladimir Putin."
"It is probably is true that Putin knows that guy, because he probably knows a lot of people," laughed Kavanagh. "Just like Barack Obama knows George Soros or knows Warren Buffett, that doesn't mean every meeting Warren Buffet takes is on behalf of Barack Obama. This is craziness, a stereotypical, cartoonish notion that every Russian investor is a spy for Vladimir Putin."