50-year-old teacher at Kurume Commercial High School in Japan's Fukuoka prefecture on the southwestern island of Kyushu was suspended from work after school staff discovered ten plastic shopping bags containing underwear inside a cleaning supplies room in a cabinet used for activities of a school club.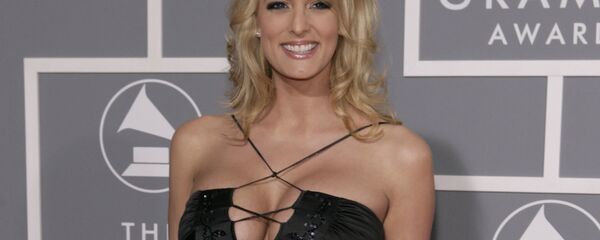 The now suspended teacher, who was the advisor assigned to that particular club, confessed to the administration that he had been stockpiling lingerie at the school since 2016, claiming that he legally bought the panties for 10,800 yen (about 102 US dollars) from a "specialized seller" with the intent to resell them at an on-campus bazaar during the school's culture festival.
After failing to execute his plan at the 2016 festival, the teacher continued keeping the panties at school but got busted by a colleague in July 2017. He has since been on leave.
On Monday, a disciplinary committee suspended the teacher from work for three months, according to SoraNews24. However, following the board's ruling, the teacher decided to resign from his position.