In a bid to brighten the spirits of her beloved, who is currently recovering from a foot injury and had to watch the game from the sidelines, the stunning Bruna Marquezine sent him a snapshot of her posing topless with just an arm covering her breasts.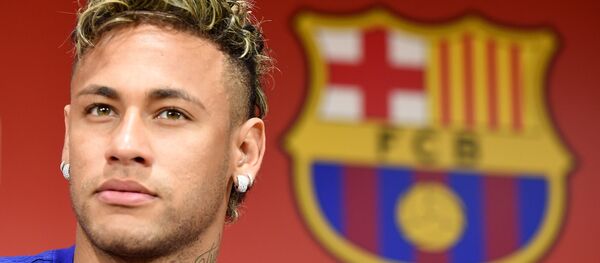 Marquezine's online photo, captioned "BREATHE," has garnered over 1.7 million likes from her 26.7 million followers.
The injured Neymar, currently convalescing from foot surgery, sat out the second leg of PSG's 1-2 defeat in a Round of 16 game at the Parc des Princes on Tuesday evening.