Chung asked for the exclusion from the list during Washington meetings with US Defense Secretary Jim Mattis and Trump's National Security Adviser Herbert Raymond McMaster, according to the agency.
Chung told Mattis that South Korea should be taken off the list due to the alliance that the two countries maintain.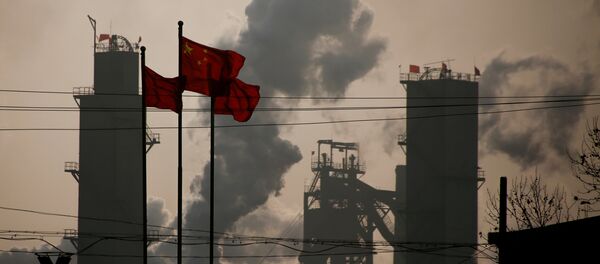 Both US officials positively responded to Chung's inquiry and promised to investigate the issue, according to Kim.
On March 8, Trump signed a policy that imposes 25-percent tariffs on steel imports and 10-percent duties on aluminum. The tariffs are set to take effect in 15 days, reflecting Donald Trump's stated desire to support US industries against foreign competition.
However, they are a step back from his earlier promise to impose sweeping tariffs that would have hit US allies and rivals alike.
READ MORE: UK Trade Minister Will Discuss 'Wrong' Metal Tariffs With US Next Week
The tariffs contain an initial exemption for Canada and Mexico and open the door to exemptions for other allies as well, provided that they change their trade policies with the United States.