General secretary of the UK Independence Party (UKIP) Paul Oakley discussed the allegations of anti-EU meddling in the referendum on Britain's membership of the EU with Sputnik reporter Suliman Mulhem.
"Piffle. Every specific allegation which has been made has proved to be groundless or derisory," UKIP's Paul Oakley told Sputnik when asked about the accusations of Russian meddling to persuade Britons to exit the EU.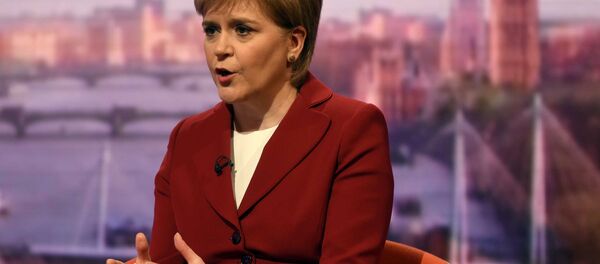 Russian authorities have denied interfering in the referendum, or the domestic affairs of other nations in any form.
These allegations are almost exclusively being hurled by pro-EU politicians and groups, who are unhappy with the referendum's outcome, and even called for another referendum to be held.
Similarly, those who accuse Russia of hacking or interfering in the US presidential election are primarily from the Democratic party, whose candidate – Hillary Clinton – lost to Donald Trump.
READ MORE: Reddit Website Became Part of Probe Into Russian Alleged Meddling in US Election
"Rather like those Japanese soldiers who refused to surrender when WWII ended, they [pro-EU 'remainers'] cannot comprehend that they lost the struggle. It is impossible for them to understand that their campaign of lies and scaremongering could and did fall short. They should be pitied," Mr Oakley added.
The government launched an inquiry – headed by Damian Collins – to investigate the allegations, but the UK representative of communications agency 89up Simon Milner said they only found "minimal activity" by Russian media outlets related to Brexit.
"Our investigators looked for coordinated activity tied to Russia which pertained to the EU referendum, in the form of ads delivered to people in the UK in the run-up to the vote. The investigation team found no additional coordinated Russian-linked accounts or Pages delivering ads to the UK regarding the EU Referendum during the relevant period, beyond the minimal activity we previously disclosed," Simon Milner told the Digital, Culture, Media and Sport select committee earlier this year.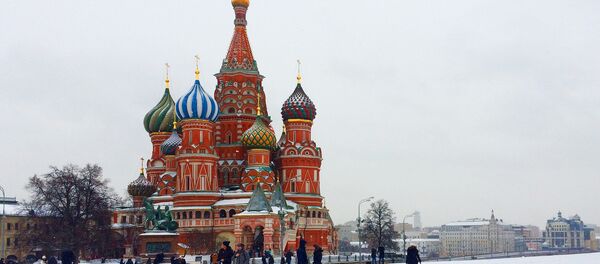 19 February 2018, 10:03 GMT
The UK voted to leave the EU via a nationwide referendum in mid-2016, with almost 52 percent of voters supporting Britain's exit from the political and economic union. Britain is scheduled to officially leave the EU in late March, 2019, exactly two years after the government invoked Article 50. 
EU-UK negotiations have been ongoing to agree an exit deal and transitional period, though there have a number of obstacles, including the issue of Northern Ireland's border with the UK.