"We have to deal with the mutual accusations first and then talk about renewal [of START III treaty]," Shamanov said.
The lawmaker added that Russia was ready for constructive negotiations and repeatedly invited the US side to engage in the talks.
Earlier this week the Russian Foreign Ministry said that Moscow and Washington were not holding talks on the new START treaty, and it was premature to talk about further steps in this area.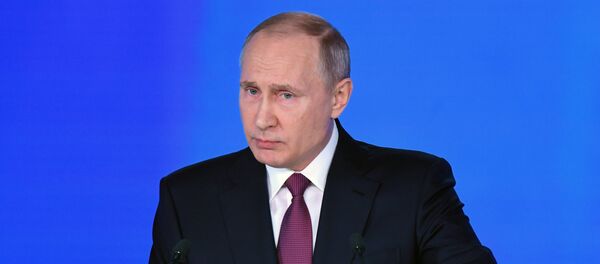 Negotiations on a new START Treaty began in May 2009, and the new agreement entered into force on February 5, 2011. Under the treaty, the United States and Russia were to meet the treaty's limits on strategic arms by February 5, 2018.
On February 5, the Russian Foreign Ministry claimed the United States had reconfigured a certain number of submarine ballistic missile launchers and heavy bombers and that Russia "could not confirm that these strategic arms have been rendered incapable of employing SLBMs or nuclear armaments for heavy bombers" as specified in the treaty.