China is by far the world's largest consumer of microchips and semiconductor circuits, importing $200 billion worth of these products annually. But the Chinese authorities worry that the country's reliance on import threatens national security and hampers the development of a thriving technology sector.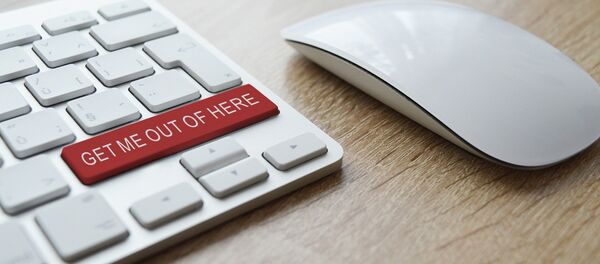 21 February 2018, 02:29 GMT
Since 2015, Chinese innovators have been encouraged to rely more on homegrown technology through the central government's Made in China 2025 initiative, which listed chip design and fabrication as one of the most desired areas for expansion.
The state-backed China IC Industry Investment Fund, created three years ago in a bid to support domestic chipmakers, is reportedly in talks with government agencies and corporations to raise at least 150 billion yuan for its second fund vehicle and intends to begin deploying capital in the second half of the year.
READ MORE: Google Busted Helping Pentagon in Developing AI for Drones — Reports
The country envisions spending those funds over 10 years, investing in a wide range of sectors, from processor design and manufacturing to chip testing and packaging,  in hopes to achieve a leading position in semiconductor industry. Internet technology expert Liu Xingliang believes China has a chance to reach the goal.
"Chinese universities are currently offering AI courses. This is new for our country, but we've carried out research in this field in the past. China has conducted research in robotic technology, face-recognition system, etc. All of that is linked to AI, it's that we have never before combined these specialties in one course", the expert told Sputnik.
"Of course, we still lag behind in basic Artificial Intelligence (AI) research, compared to the US, but we've improved in applying AI in various branches of science and technology",  Xingliang said.
According to a development plan released by the State Council in July last year, the Chinese government expects its companies and research facilities to be at the same level as leading countries by 2020. Five years later, it calls for breakthroughs in select disciplines within AI that will become "a key impetus for economic transformation."
READ MORE: "Meat Bags" Still Better at Curling Than AI-Imbued Robots (VIDEO)
In the final stage, by 2030, China intends to "become the world's premier artificial intelligence innovation center."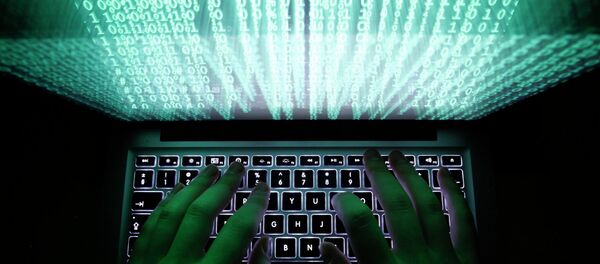 20 February 2018, 11:16 GMT
Ex-Google China Chief, Lee Kaifu, believes that China's population of about 1.3 billion people can benefit the country on its journey to becoming a recognized Artificial Intelligence power. According to Kaifu, an average scientist with a massive amount of data will develop a better AI than a genius who lacks data.
But Wang Ke, head of enterprise mobile computing group (EMCG) at Beijing's high-tech cluster Zhongguancun, doubts that China's population is enough to turn the country into the world's leader in Artificial Intelligence in such a short term. The ability to manage resources is more important, he believes.
"Ten years is hardly enough for the AI breakthrough that China aspires. Average programming personnel cannot cope with such a mission when there is no theoretical background, technical proficiency or technology accumulations. You can brag all you want, a large number of people is not enough to succeed. AI requires high-ranked algorithmic description specialists", Wang Ke told Sputnik. 
However, China takes into account the importance of attracting international experts in the field and makes steps in that direction by simplifying visa application process for tech specialists and offering them respectable salaries. A high level professional in China can earn up to $1 million annually.